Why is Ruby on Rails worth using?
Technology / October, 05 2021

Nowadays, Ruby on Rails is one of the leading technologies we have. The use of Ruby on Rails is expanding rapidly. Based on the Ruby programming language, Rails has revolutionized the web development world through its practical approach.
Before heading further, first, let's read, What is Ruby on Rails?
Ruby on Rails is the most popular open-source web application framework. It provides Ruby developers a time-saving alternative to develop a code. These are built on Ruby programming language; therefore, it is not a language but a framework. Here, frameworks are the collection of tools and code that provides access to several mutual functions that later can be used in your code. Using frameworks in your code can help you in improving the structure of your work.
Ruby on Rails combines the Ruby programming language with HTML, JavaScript, and CSS. They help in developing web applications that execute on a web server. Since it runs on a web server, Ruby on Rails is categorized as a server-side or backend web application development platform. This language is designed to support agile development to deliver maximum productivity and flexibility for development staff.
With the help of Ruby on Rails following activities that you can perform are as under:
Ruby allows you to build web applications
It is an easy understanding framework
Ruby on Rails is a full-stack development
It is easy to set up
Ruby on Rails is beneficial for beginners
Ruby on Rails has a strong developer community
Ruby on Rails skills are highly in demand
Essential Characteristics of Ruby on Rails
Programming languages like HTML, JavaScript, SQL, and CSS don't comprise both frontend and backend. But on the other hand, Ruby on Rails programming language covers both frontend and backend and allows developers to build a complete web application. With the help of Ruby on Rails, any function you want for app development is at your fingertips, and you can do anything that you require to proceed ahead.
Let's explore some of the critical features of Ruby on Rails that makes it unique from other languages and frameworks:
Convention over Configuration
Active Record
MVC Architecture
Automated Deployment
Simple Programming Language
Simple Testing Tool
With the help of the Ruby on Rails framework, you can build websites using Ruby. The Ruby on Rails website concludes features such as sign-in functions, updating content, payments, any other dynamic features.
Under are some reasons you surely want to go and try the Ruby on Rails framework to expand your online market.
Ruby on Rails saves time with its ready-made modules and plugins.
It keeps development secure, supported, and bug-free.
Keep your projects structured and your progress consistent.
It opens up a lot of scalability options for your business
It's cost-efficient (since it's distributed under the MIT license).
Wrapping Up:
Vidhema Technologies is one of the leading companies that provide design patterns ruby on rails for our clients. We make sure to deliver the best results in minimum time at an affordable cost.
We offer budget-friendly services yet are highly effective for your business. We are here to help you expand your business globally and drive the maximum results possible.
About Author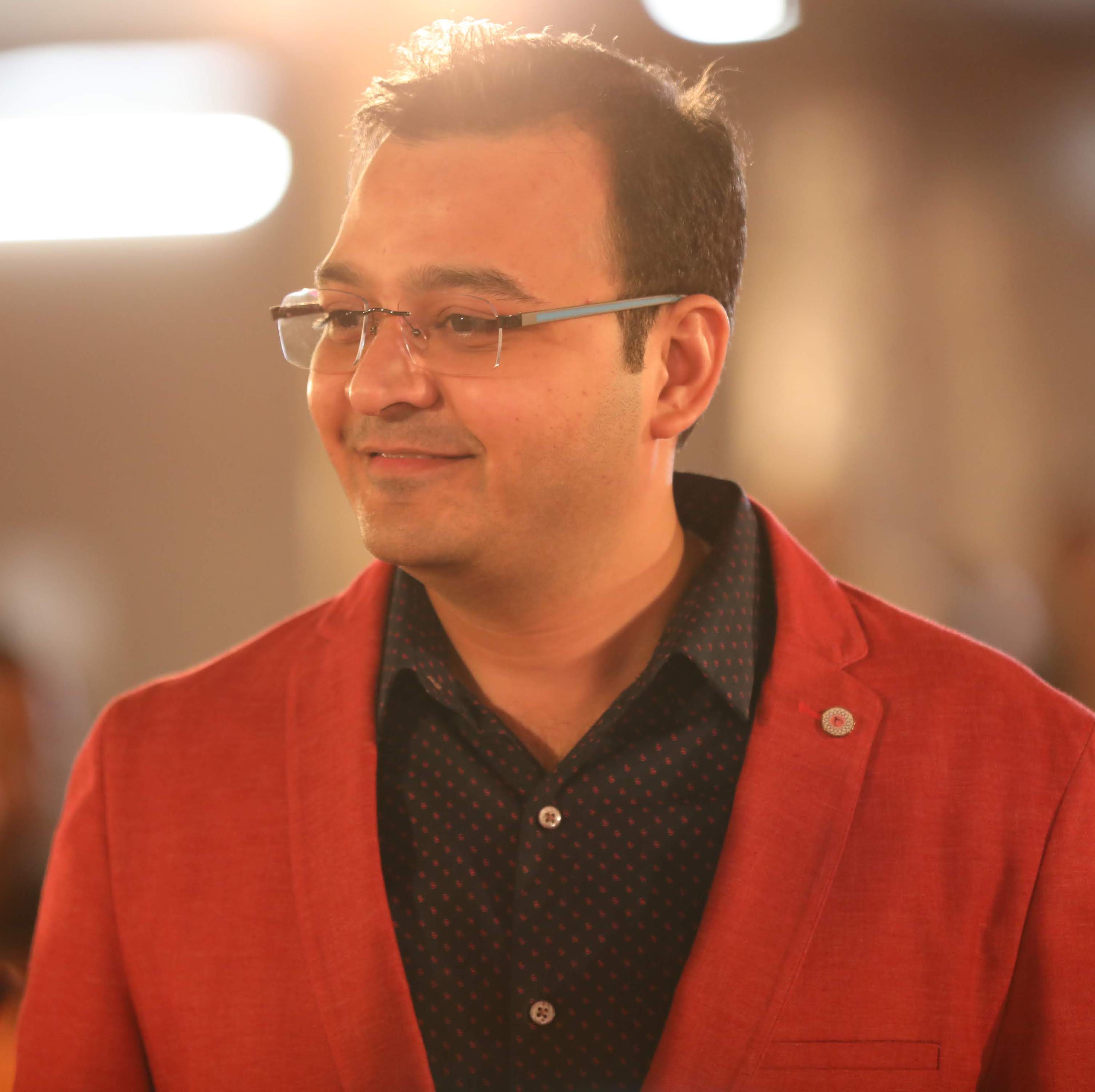 Mr.Vivek Chaturvedi
Vivek Chaturvedi is the co-founder and CTO at Vidhema Technologies. He is responsible for the overall technical operations of the company and has played a major role in bringing Vidhema up from its humble beginnings and, with his immense energy and drive, transforming it into a globally trusted name in IT solutions.