What Makes Flutter App Development the Top Choice for Businesses
Technology / July, 24 2022

Flutter is highly in demand and Google's very own technology was launched in 2017, since then the technology has started gaining popularity. Flutter App Development agency is creating a significant impact and becoming the first choice of businesses these days.
Having a foothold in the cross-platform mobile applications, the current market demands a high-tech solution, whether feature-rich or high-engagement applications. Flutter has the ability to offer high speed, easy usability, fast development/code, and also multiple features. For businesses like start-ups, it is a top choice because of its powerful features and glitch-free app offerings.
In this article, you will know about the top reasons to choose an emerging mobile app like Flutter.
Here are some key points that make Flutter a go-to choice for app developers:
Takes no time for development
It offers a wide pool of community developers
Google brings regular updates to avoid bugs and meet the current market trends
Easy scalability, reliability, and efficiency
Works on both Android and iOS
Let's look at the top reasons now:
Many big brands like BMW, eBay, Google Ads, Hamilton, Google Assistant, and Cryptograph have relied on frameworks like Flutter.
1. It is a Budget-Friendly Option:
Flutter is a flawless app that runs on multiple platforms like iOS, Windows, Web, and Desktop. A single code can be utilized to develop an app that runs on all platforms. It is less time-consuming and requires low maintenance costs.
2. Better User Experience:
Installing a Flutter base UI on any platform is always easy for developers. It also gives the easy installation of the app without having to get any changes done to the UI, which makes shifting into other platforms seamlessly.
3. Highly Responsive:
Apps which are supported by Flutter are highly responsive and do not face bugs. It makes it easy for users to operate the app on any preferred platform like mobile, desktop, or web.
4. Easy Customization:
As we know Flutter mobile app development is one of the least time-consuming development. Because of its single code-based development process, it is easy to make modifications to the app. It is quite useful for start-ups, as they can make frequent changes as per the review and feedback of their customers for a better user experience.
5. Collection of Widgets Variety:
The widget variety makes it easier for developers to build complex interfaces with ease. Flutter has a wide range of widgets for numerous businesses. It offers third-party plugins and widgets in order to make the development process faster and easier. On top of all the features, the UI kit makes the whole process more interesting from the high-end technology side.
Wrapping Up:
There is no evident way of putting everything together that Flutter app development services are the future of the mobile app development world. The intensive app development strategy is well versed by Flutter for driving business growth.
If you need more in-depth knowledge about Flutter development then you should check out our blog about why should you hire remote web and mobile app developers.
We are a well-known Flutter app development company. Vidhema Technologies integrated emerging technology offerings to make an effortless customer engagement app for your business requirements. Our in-house app development team brings the best customization for you to deliver the best services to your customers.
About Author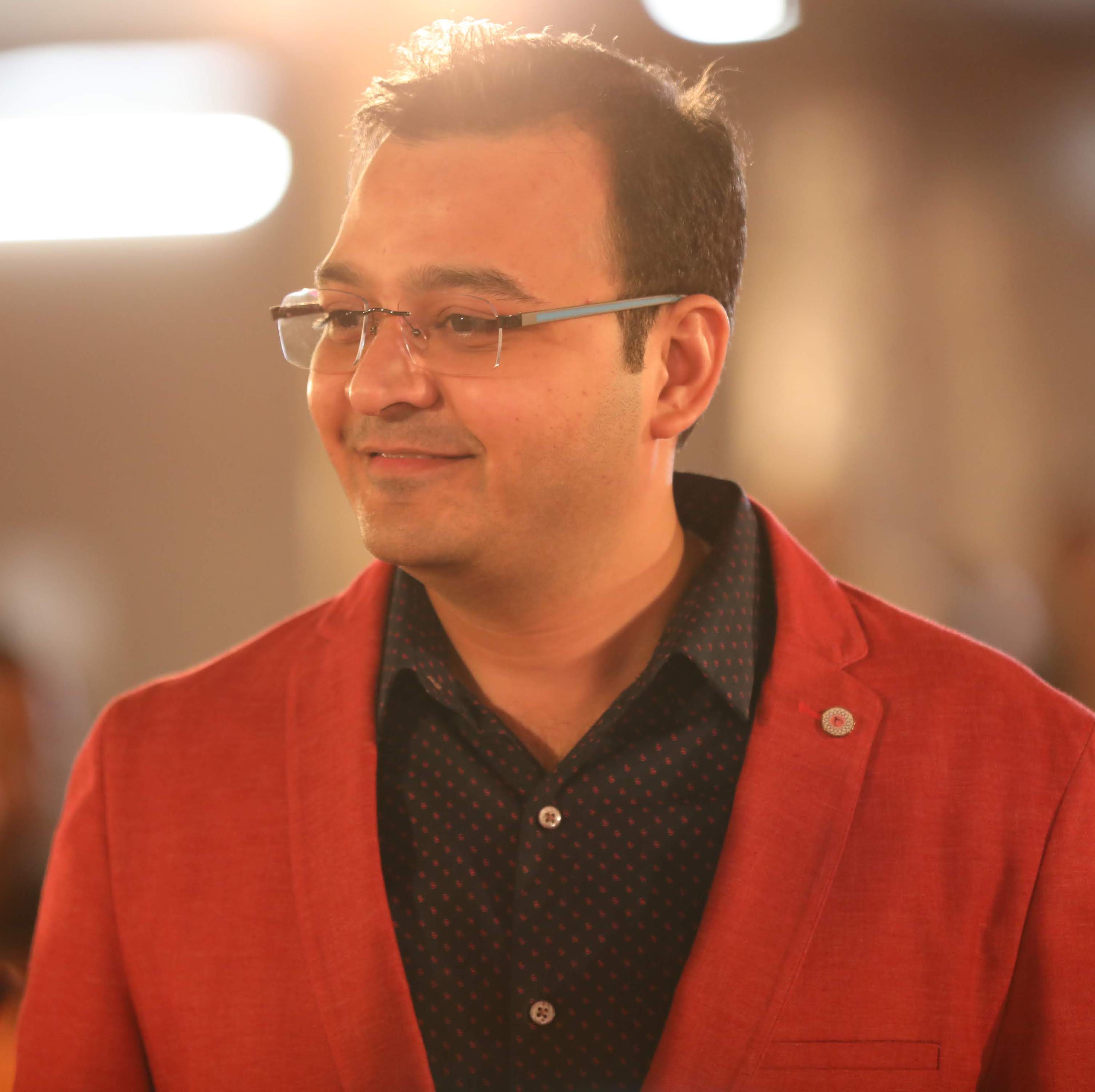 Mr.Vivek Chaturvedi
Vivek Chaturvedi is the co-founder and CTO at Vidhema Technologies. He is responsible for the overall technical operations of the company and has played a major role in bringing Vidhema up from its humble beginnings and, with his immense energy and drive, transforming it into a globally trusted name in IT solutions.