Website Footer Design Best Practices In 2020
Technology / January, 01 2020

When it comes to website design and on-page SEO, the focus is often on user experience, above the on fold text and SEO elements, like meta descriptions and title tags. Often little attention is given to the footer of a website. Yes, your site's footer is not only an important contributor to your site's SEO, but it also helps to create exceptional user experiences.
The footer comes in handy to further help with branding. It also helps users to get an idea of what your site is about if they do not want to read or watch all of your site's content, or if they are looking for specific information.
Just like the CTA (Call to Action) button, the footer helps guide your users to know what they should do next, instead of making them feel like they have hit a dead end.
In this article, we look at why the footer is a vital part of your site and the best practices when creating one.
Why is having a footer important?
Users take time to scroll through your site or webpage, all the way to the bottom. Here are several ways that having a footer makes your SEO more effective, creates better user experiences and helps with compliance:
Your footer is an opportunity to include internal links to other webpages or parts of your site. This makes navigation easier on mobile, where users would have to scroll all the way up if they needed to access a particular part of your webpage. Having a footer gives you a chance to ensure that your site has no dead-end pages.
Internal links help search engine bots to crawl your page and determine the relationship between pages and content, and their relevance and value.
If you had wanted your users to take a particular action on the webpage, for example, downloading a free ebook, the footer gives you one more chance to do so, just before they leave.
The footer is a link to other brand properties, for example, social profiles links, which makes it easier for users to contact or follow you on social media. It also includes information that results in increased customer confidence like copyrights and disclaimers.
Footers make it easier for users to navigate the site. If one wants to go to the services page, for example, all they need to do is click the link on the footer and they will be redirected to the specific services page, without having to scroll all the way to the top navigation bar.
If your users want to contact you, for example, adding that information will make it easier for them to do so without spending more time looking for your company's number. The footer also allows you to add more information like copyright and disclaimers.
The footer gives you an opportunity to comply with legal requirements, for example, showing copyright information, your privacy policy, a disclaimer, and terms of use. It also lets your users know that your site is secure if you add a security certificate for example.
The footer is also a great place to show your expertise, depending on the industry that you are in, for example, BBB accreditation, Google certifications, and GSA certifications.
When you add internal links to your footer, you allow the page from which the link comes to share in the authority that a page may have. For example, if the page you are linking to have an inbound link from an authoritative page, then that equity is passed to the page where the footer's navigation link is.
Creation of internal links
Prompting for action
Links to brand properties
Easier navigation
A source of important information
Helps to build credibility and trust
Helps with passing link equity
About Author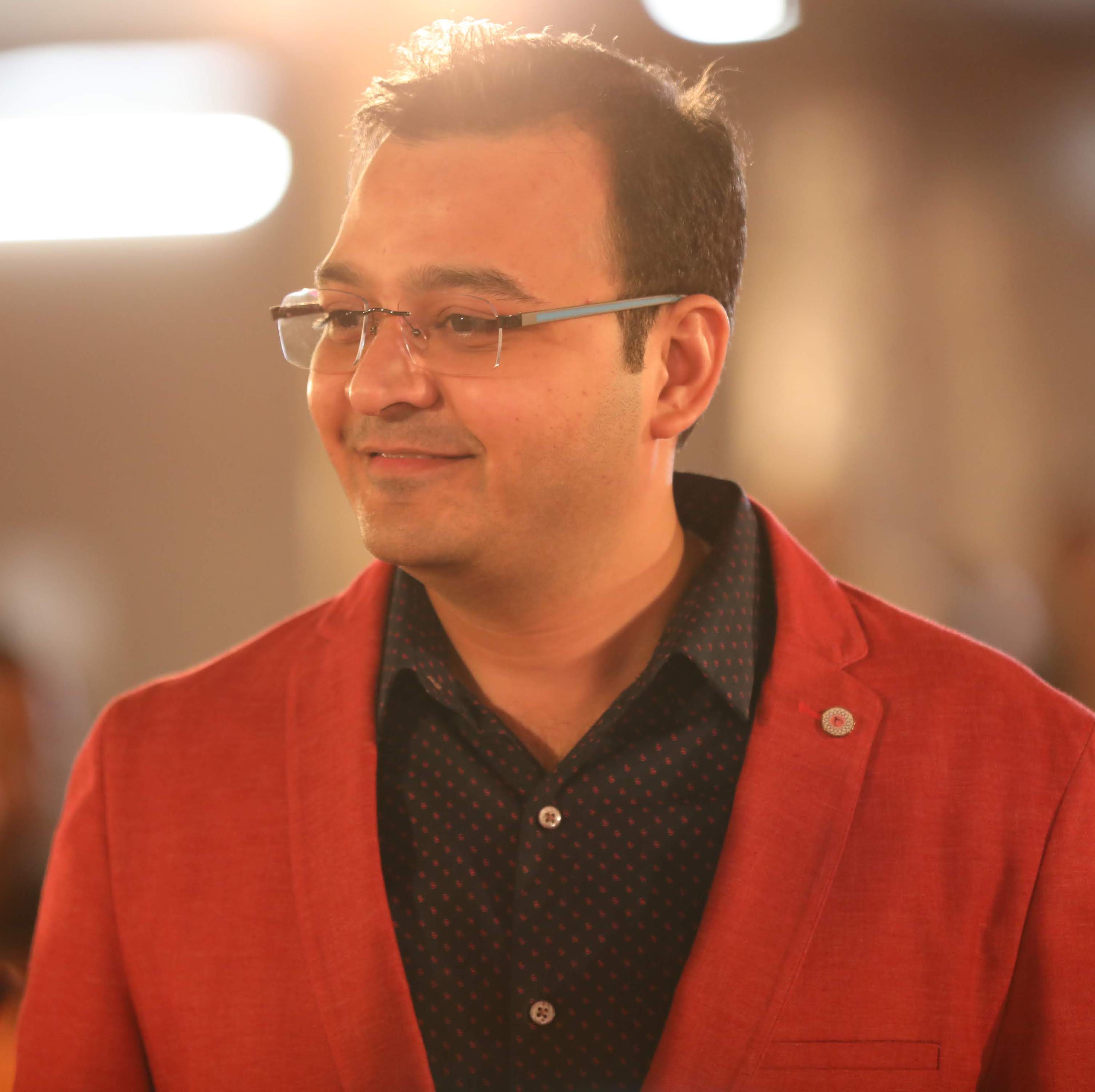 Mr.Vivek Chaturvedi
Vivek Chaturvedi is the co-founder and CTO at Vidhema Technologies. He is responsible for the overall technical operations of the company and has played a major role in bringing Vidhema up from its humble beginnings and, with his immense energy and drive, transforming it into a globally trusted name in IT solutions.