Top 5 Reasons Why Adobe Experience Manager Is The Best Content Management System
Technology / May, 31 2022

Customers nowadays are choosing tech-savvy to get the best experience. People mostly get more attracted to the best services offered to them. A company's website acts as a front face for them and having a reliable CMS can be an added advantage for prospective customers.
Having a content management system set in the business is as important as generating revenue. Pouring out good content into the website makes it an even more accessible way to render on any channel, putting your competitors behind.
Let us look at the reasons why you should choose AEM as the most demanding CMS among enterprise users.
What is an Adobe Experience Manager (AEM)?
If you need a quick recall about an Adobe Experience Manager (AEM), so here it is. AEM allows effortless digital asset management, with document management, traffic management, forums, community portals, and managing user-generated content.
Also Read: Everything You Need To Know About Adobe Experience Manager
All the activities can be managed from one platform in a single dashboard, the creative team can work from different work locations keeping AEM as their primary workstation as it can all be managed remotely through various channels.
Now, what makes an AEM the best choice for managing CMS for top companies as well.
Here are some top reasons that make an AEM the best Content Management System
I have mentioned the top reasons for you to consider AEM for your Content Management System:
1. Digital Asset Management (DAM):
AEM offers a variety of visual asset management benefits on the cloud. It gives access to centralized storage, easy changes, and fluctuations possibilities in no time. AEM upholds the smooth drag and drop options for assets.
The editor gets all the authority to manage or create web renditions triggered after an asset is uploaded.
2. User-Friendly Dashboard:
It gets very easy for AEM to manage the project dashboard while managing a team. An editor can add any information to the project, it can be highlighted with a title and tags. The other key elements in the AEM are easy assigning of the task, project information, and tasks associated with the projects and external links.
3. SEO and User Experience:
All the tasks uploaded in the project have tags and metadata which helps in boosting SEO and user experience for the website. If each day you add an end number of tasks it can get messy but, AEM adds integrations to all tasks. Also, the tags can be edited at any point in time and AEM just speeds up the process for a high volume of content uploaded.
4. Easier than other CMS:
Content is the king of digital experience in CMS system. AEM allows the editor to create and manage content-driven strategies. It gives an overview of the project, and what it will look like after its completion. It also allows the dragging of building blocks to create content on the extra page.
5. OTB (Out of the box) Components:
OTB offers the biggest advantage of faster deployment in lower development costs. The OTB developer will not have to write more code. Many contents can be seen using pre-installed OTB building blocks as it is held up by Adobe; therefore it gets the latest updates from time to time. Some of the easy workflows of OTB are the standard layout, creating forms, managing, collecting, and storing data.
Key features of OTB - Out Of The Box:
It provides visualization through metadata and titles
It provided a layout of standard text
It provides the use of images/pictures available in DAM
Data with text input boxes: Name, Email Id
Dropdown, Drag and Drop, and Radio Buttons
Submit Button
Integration with Cloud:
The main factor why Adobe Experience Manager is top-ranked is the use of CMS because either other CMS does not have cloud support or didn't provide a full suite of solutions.
Along with all the features, a major reason to go for AEM - CMS is that, the cloud is supported by Adobe. It is one of the cheapest options from other CMS vendors. Each component is a robust individual with unique tools.
Final Words:
AEM is a time saver and a top choice for businesses. It can provide you with all the top enterprise management activities in one place. The content is managed with customization, you do not have to hire resources for every task rather it is an economical option.
Vidhema Technologies presents the best in class AEM services. They have experienced AEM professionals who will manage all the tasks from scratch for your business. If you have anything specific in mind or looking for an experienced AEM Consultant or AEM implementation partner to deliver optimum CMS Solutions, you can contact us here.
About Author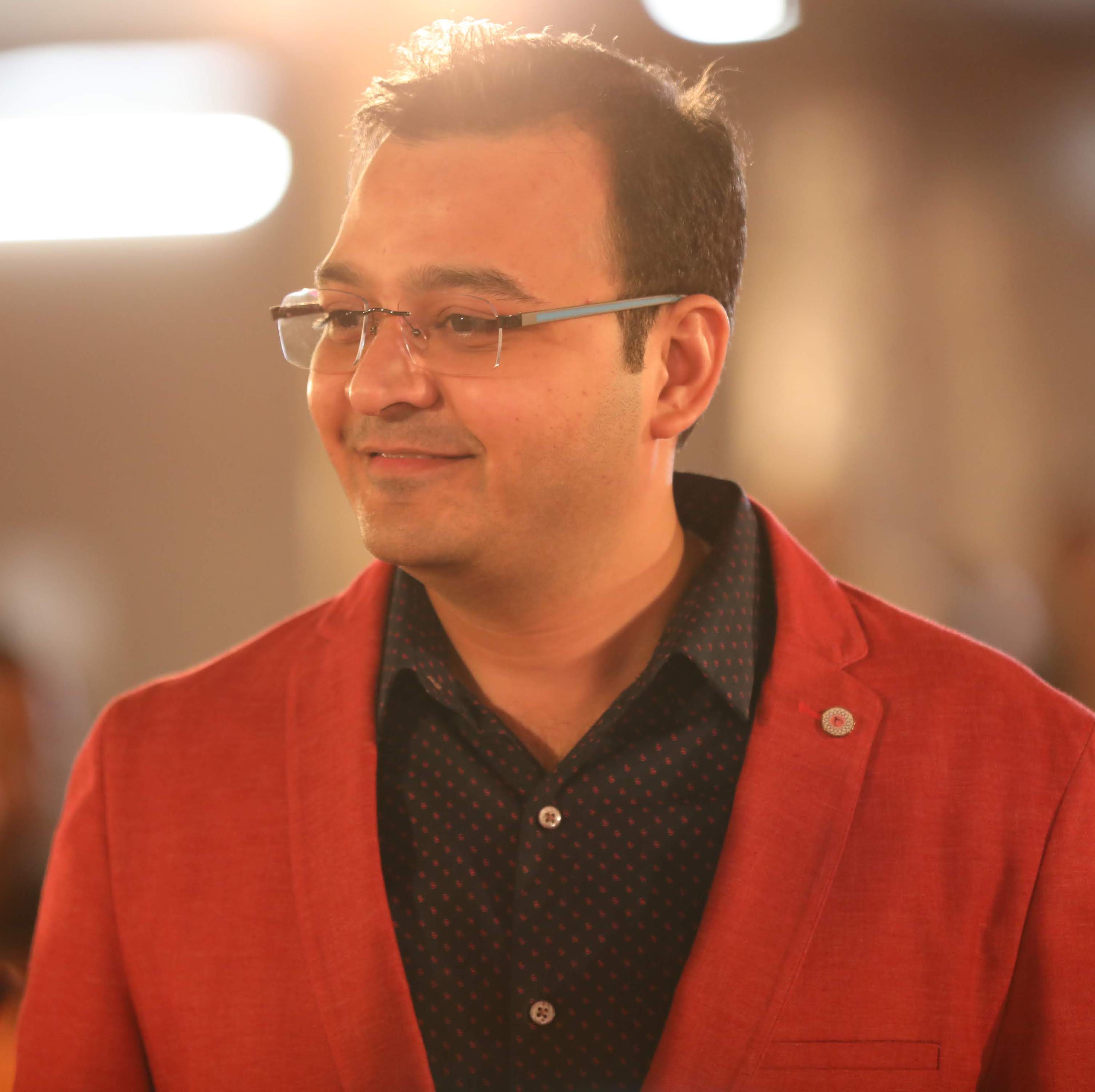 Mr.Vivek Chaturvedi
Vivek Chaturvedi is the co-founder and CTO at Vidhema Technologies. He is responsible for the overall technical operations of the company and has played a major role in bringing Vidhema up from its humble beginnings and, with his immense energy and drive, transforming it into a globally trusted name in IT solutions.