Top 5 Reasons to Choose Magento For Your eCommerce Business
Technology / March, 25 2022

Magento is an open-source eCommerce platform and, most importantly, a well-known solution in the technological spectrum. As the world evolves digitally, it becomes vital for business owners to be more competitive. To reach more people, it is necessary to have an online store.
For over a billion years, eCommerce companies have relied on Magento for their operations, and it continues to expand. But the question still arises about the advantages and uses of Magento for their eCommerce business.
The main reason why Magento should be your first priority
Magento is a flexible source for an eCommerce website that allows online store owners to operate their businesses with utmost ease. Letting the store owner take control of the storefront look, features, and content. It also provides users with SEO, product management, marketing, and other operating flexibility.
When the websites start receiving heavy traffic the users may tend to face some glitches due to a limitation of the platform they've built. Due to this, many companies rely on Magento developers for their online stores.
Type of companies that uses Magento
Magento is quite common in electronic operating businesses. Many small, medium and large enterprises choose Magento to be their helping hand when it comes to eCommerce business.
Some of the prominent companies are Ford, Nestle, Nike, Samsung, Lenovo, and many others. Even small-scale companies rely on Magento; it has been tested and improved for a wide range of functionality over the years.
Key factors to choose Magento
Under are some of the pre-eminent factors to make it easy for you to choose the Magento framework for your business.
1.) Open Source Software:
The biggest advantage of using Magento is that it is open-source software and anyone can use it. The Magento edition community is totally free for the users as they don't have to pay a penny or even any additional charges to use it.
Also, Magento does not demand any dedicated technical skills to operate it. Even if you do not have any previous coding experience you can still set up an online store to operate it in the long run.
However, to work with the extensions and further benefits you must need a wider technical knowledge of its features. Also, a little understanding of PHP is required.
2.) It is Highly Scalable:
Magento is feasible for as long as you want to run the business and even grow it to an enterprise level. It will uphold your performance up to your needs and requirements.
For further complex needs, you can either use ready-to-install extensions or hire an expert developer who knows how to set up an online store.
You can connect with VIdema Technologies, a one-destination Magento app development and hire adroit Magento developers for your business.
3.) Magento Consists of Multiple Stores:
Magento allows you to manage various stores on its backend process. It will help you win over the competitive market, in situations where you want to manage products, customer information, and billing from a single dashboard. Moreover you can configure all of it in any language you want.
4.) Customization:
Magento gives you the benefit of developing a unique storefront for your eCommerce business which will make you stand out amongst your competitors.
It is quite different from Shopify and other eCommerce platforms as they only have the same-looking dashboards.
5.) SEO Friendly:
As all of us know the power of SEO when it comes to ranking your website higher.
Magento gives you this essential benefit of adding URLs, tags, sitemaps, descriptions, etc. to your website. This will not only rank your website but also gives you the authority to optimize and maintain the record of your website's performance.
Conclusion
Magento gives you numerous factors from why you should choose it for your online store or building a website to avail its further benefits. You can hire expert developers that will set up your website and customize it according to your needs.
Vidhema Technologies is an IT company offering Magento ecommerce app development services to make your business burgeon in this competitive world.
About Author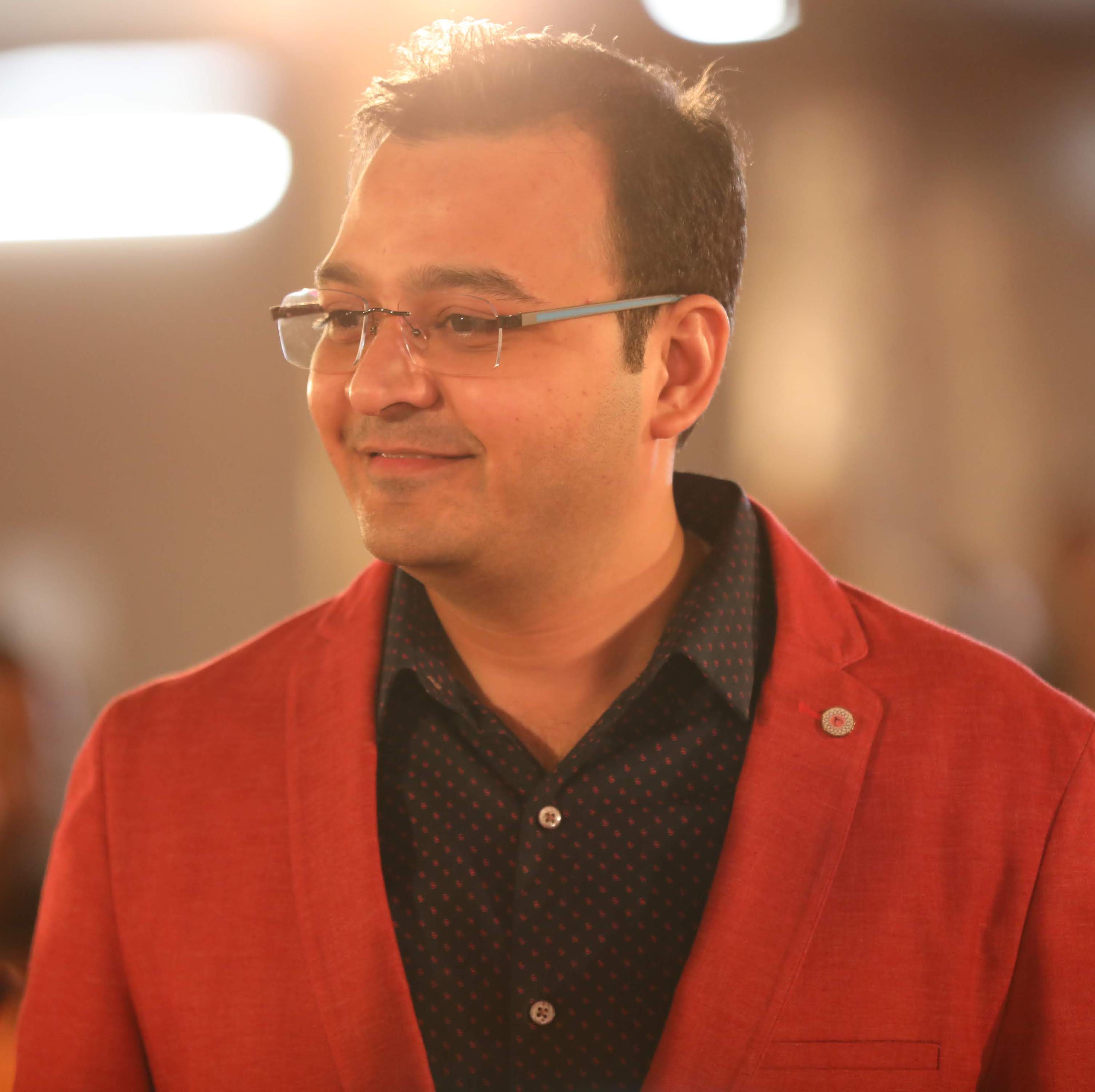 Mr.Vivek Chaturvedi
Vivek Chaturvedi is the co-founder and CTO at Vidhema Technologies. He is responsible for the overall technical operations of the company and has played a major role in bringing Vidhema up from its humble beginnings and, with his immense energy and drive, transforming it into a globally trusted name in IT solutions.