Launch Your Own NFT Marketplace To Benefit The Most From Digital Transformation
Technology / May, 10 2022

In the digital world, NFT is relatively a new phenomenon. The work of NFTs or non-fungible tokens is to allow intangible items to be traded.
NFT is used by artists and public figures to sell intellectual property on specialized NFT platforms.
The entrepreneurs are becoming more involved in the NFT Development Marketplace. This is because of the rising demand for buying and selling NFT assets.
If you want to build your own NFT Marketplace but aren't sure where to begin, read this post to see and learn about NFT basics and more.
You can also read:
Technologies You Can Use To Build An NFT Marketplace Platform
What Is a Crypto NFT Marketplace And How Can It Help You Make Money?
The NFT has been around us for about 7 years now. But, its hype has gone hysterical from the year 2021. This is a significant year when most digitization occurs with the growing demands. "According to one reliable report, the NFT sales have increased from $41 million in 2018 to $2.5 billion in the first half of 2021."
We have to accept the fact that the world has been changing and transforming to the digital side.
One such eye-witnessing example is here. There were times when people used to sell their work door to door. But, now, with digitization in the market, users' works can be transformed into NFTs. Afterward, their work could be sold through a medium called the NFT Marketplace.
The NFT Marketplaces are a flexible online platform that lets users search and buy non-fungible tokens. If put simply, this is an internet store where you may purchase digital art instead of clothing, cosmetics, or electronic devices.
NFT Marketplaces are no different from other sites used by merchants and consumers in terms of generating revenue. They profit from transaction fees or royalties as their client base expands.
This definitely shows that there is significant growth and popularity for the NFT sector.
There arises the demand for NFT Marketplace Development as entrepreneurs are making their move into the NFT spectrum.
Where you can buy & sell NFTs? - A Brief Intro:
There has to be a medium to buy or sell the NFTs. The trading of NFTs takes place on a decentralized platform, termed NFT Marketplace. At this time, the person who wants to sell NFTs has to mint their digital arts. Later on, that can be listed so that buyers can seamlessly browse for NFTs and purchase them accordingly.
This type of platform requires both buyers and sellers to have wallets, and therefore the transaction seems to be hassle-free.
The sellers will have diverse alternatives to selling their NFTs. This includes setting a fixed price for a particular NFT and facilitating buyers to buy it with that fixed price.
Also, sellers can add their NFTs to the auction list, mentioning the minimum bidding price in which buyers can participate in the auction through bidding. When the auction stops, the specific person will hold the NFTs.
Some points that could help you when you want to begin with the NFT development solutions process.
Once done with an initial sign-up process, users can link their crypto wallet to the account in the NFT Marketplace. If they don't have an account, they can register through crypto-wallets. MetaMask is one of the most chosen cryptocurrency wallets. Other popular ones are MyEtherWallet, Wallet Connect, and Coinbase.
The one who eagerly wishes to own the NFT can buy it, which will be saved in their wallet. The users must be able to select the feasible mode of transactions available in the NFT Marketplace. After done with the trading, users can check the trading history with the relevant information.
Conclusion
An NFT Marketplace is all about learning and investing your creativity in it. This intriguing technology has changed how things work. People are actually intrigued by this concept and looking forward to learning more and more about it.
Start investing your time in NFTs when you've learned about the capabilities of the NFT Marketplaces platform.
Do you want to start investing in NFT? Well, here you are with us now! Vidhema Technologies is an IT-based company working to serve its clients. We are the great NFT Development services provider to help you set your business among the competitors.
You can reach out to us anytime and a member of our knowledgeable development team will assist you accordingly. Also, you can visit our website for more information on any IT-based services.
About Author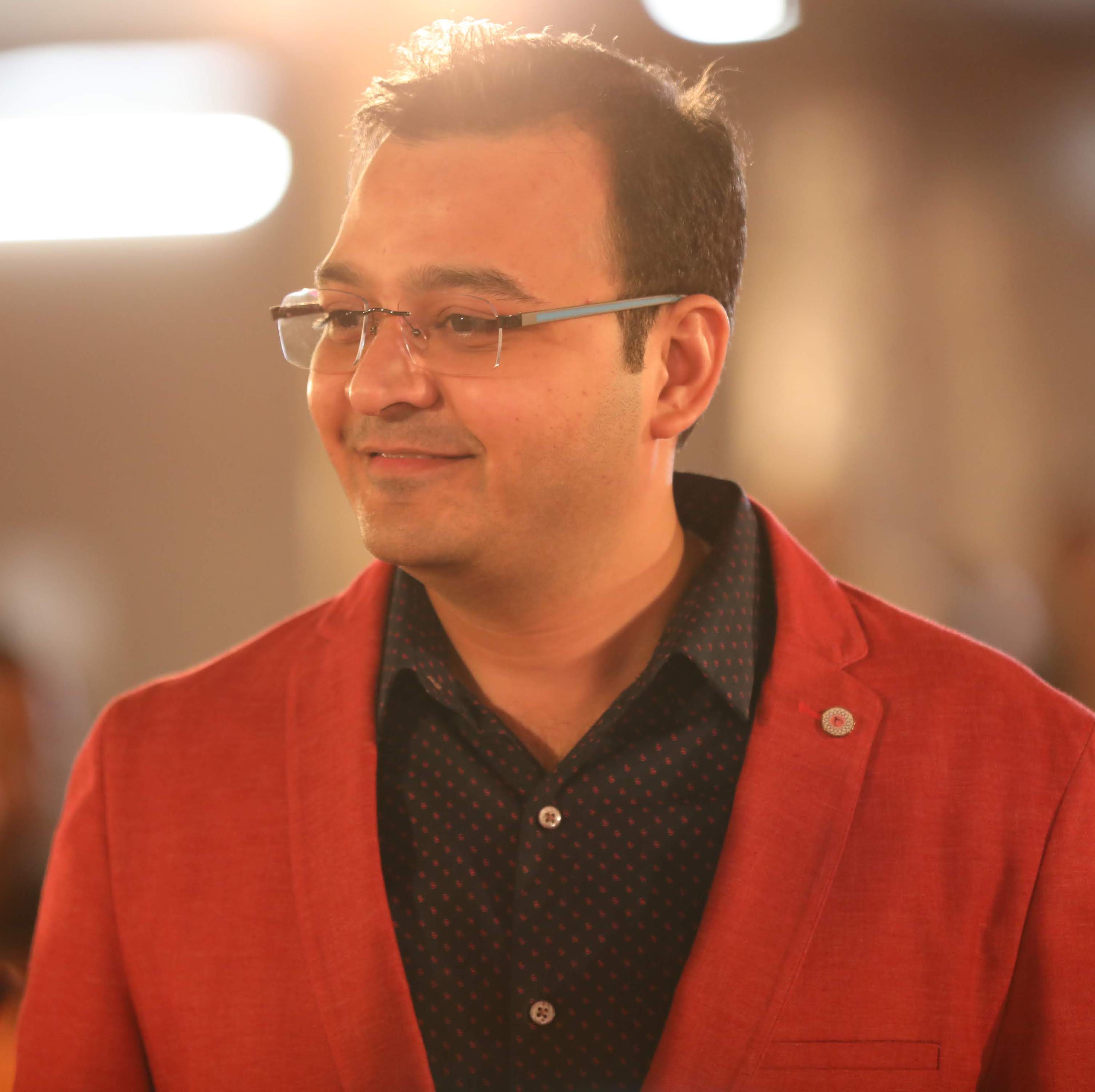 Mr.Vivek Chaturvedi
Vivek Chaturvedi is the co-founder and CTO at Vidhema Technologies. He is responsible for the overall technical operations of the company and has played a major role in bringing Vidhema up from its humble beginnings and, with his immense energy and drive, transforming it into a globally trusted name in IT solutions.