Benefits of Choosing Shopify For Developing E-commerce Website
Technology / April, 16 2021

We all know that online shopping is increasing day by day now people prefer to buy online. The profit of online shopping is that you can save time and money by getting discounts and offers. Online shopping is convenient and provides a variety of products to its customers. Its disadvantage is that you can't touch the product before buying it, so it isn't easy to get the idea of product quality.
As the demand is increasing, it is important to register your business on online platforms. Shopify is a great platform for stores that sell goods or services, whether it is a small, medium, or large business. Here we are going to mention the benefits of choosing Shopify for developing an eCommerce website.
Shopify ECommerce Development Platform
Shopify development helps you to create an attractive eCommerce store that enables fast and easy-to-use services. Shopify facilitates selling the product that you want. It doesn't matter whether it is a single product or more number of products. Shopify is one of the leading eCommerce platforms. Let's explore why Shopify is the best platform for your eCommerce business.
What are the benefits of Shopify for an eCommerce store?
Visually attractive: We offer various Shopify designs & templates that are attractive, professional, and feature-rich.
Powerful Marketing Tools: We use powerful tools to develop a highly converting eCommerce website by including the latest & modern features.
Mobile responsiveness: We provide fully responsive and customized content. Our Shopify platforms are attractive and responsive on mobile. Our focus is to attract more customers to your business.
Easy payment: We add advanced features to our customer's websites. So that your users will get a smooth and easy payment process.
Easy to set up: Shopify is an easy-to-setup eCommerce platform. It is so easy to upload the products that you want to.
Customer support: Shopify provides 24*7 customer support to all its customers. You can solve all your queries related to the particular product.
Security and reliability: It offers good security and deals with the financial information of its customers.
Conclusion:
If you plan to start your eCommerce business, then Shopify is the best platform to start now. Reach out to a wide range of audiences, connect & interact with your customers, and build your online presence. This is all about the benefits of choosing Shopify for developing an eCommerce website. Sell your product or services through a highly growing platform.
About Author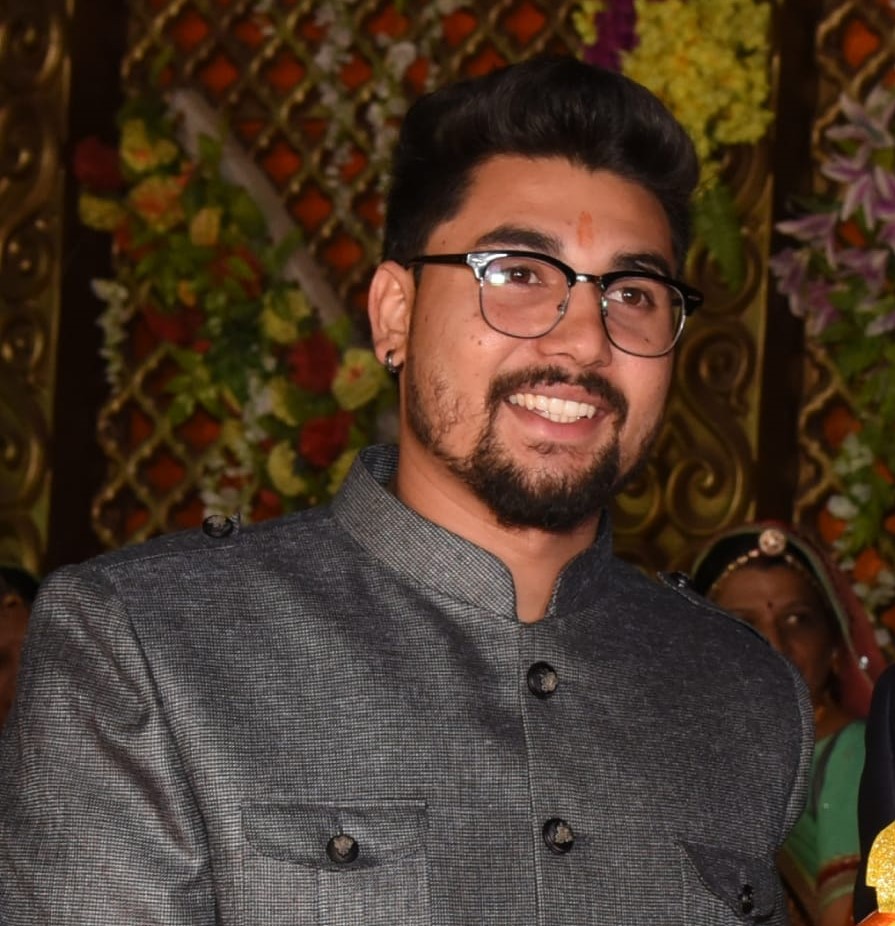 Mr. Bhuvnesh Mathur
Bhuvnesh got his Bachelor's degree in software engineering in 2017 and has been working in Vidhema Technologies since 2018 as SEO Lead and technical writer. He has a special knack of learning from all verticals and imbibing the extracts into his writing and enjoys learning techincal aspects of of writing for his experties as SEO and SMO. In his writing he express his experience and understading of different technologies.