Why It's Important To Get Your Business Online Now
Technology / March, 31 2020

With the current events surrounding COVID-19, more and more businesses are having to shut their doors and cease trading due to government public safety measures. Such an unfortunate time for all business owners.
Well, is it? Sure, we have a changing landscape on how we do business during this time, one thing is for sure, if you're to survive this wave, then your business shouldn't stop now. We begin with a free online consultation (using zoom or via telephone) to understand your current business processes. Once we have assessed the situation, we then move toward putting together a digital strategy plan.
We generally get businesses online between 6-9 working days at most.
So if you have a local business, like a restaurant or café, why not consider offering your wonderful meals as part of a delivery or pick-up service? As more and more of us are 'self-isolating', this gives people the time and opportunity to search the web. You can offer your customers the ability to order online. Our eCommerce online store solutions will have you going in no time at all.
What about social media? About 95% of online users have access to social media accounts. Updating or creating your social media accounts is crucial to spread the news about your new business service. It's also a good means to communicate directly with your customers. Again, we can get your social media accounts organized fast!
Here are some quick links to getting you online today;
Need a Website?
Help me get my products online.
I need to get social with my customers. Please show me how.
I need to reach more customers during this time.
Stand out from the competition.
I need the support of a trusted digital service provider.
So why not take advantage of these crazy times by offering your customers a new way to do business with you? Message us today and we can organize a quick call.
About Author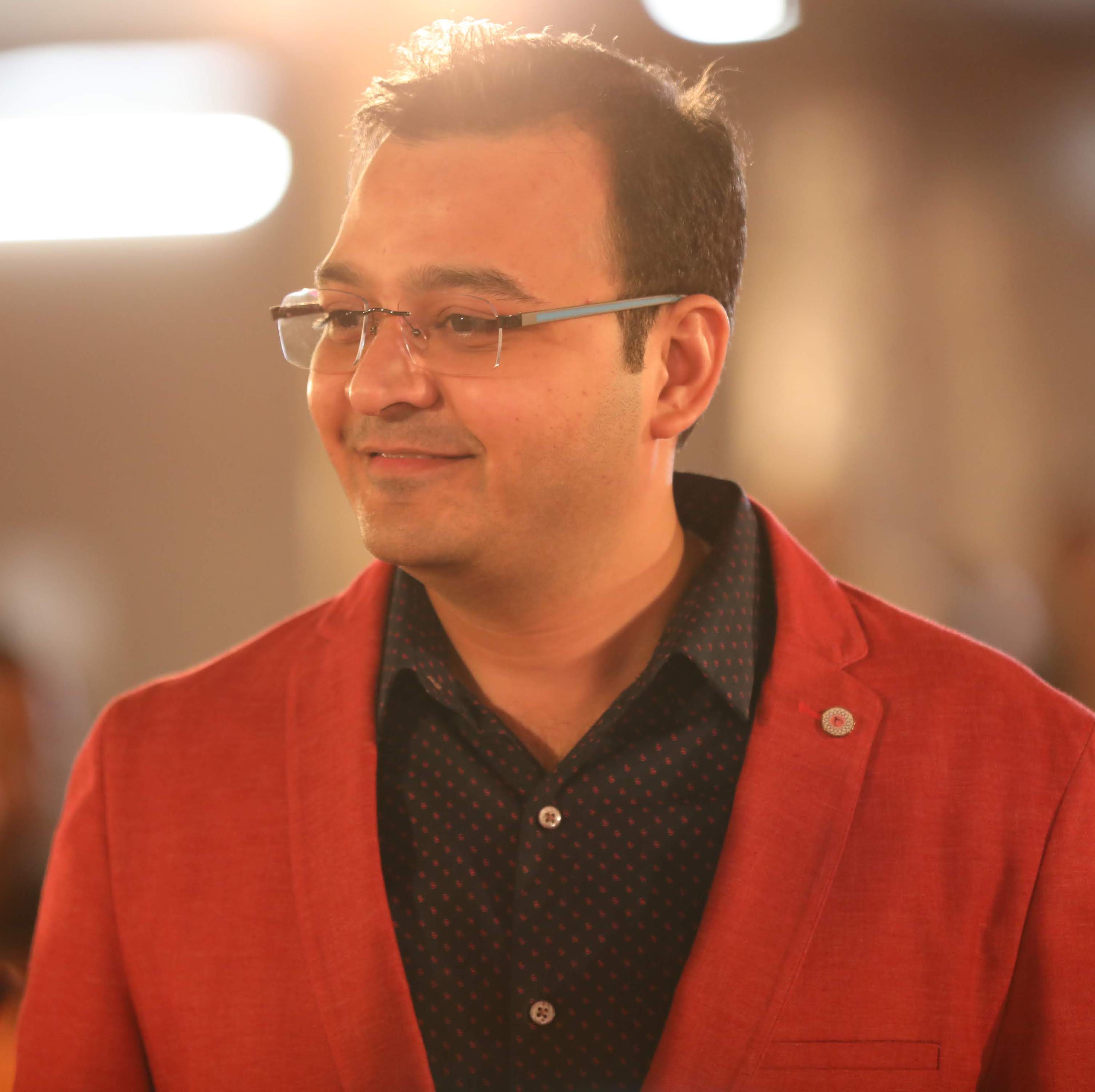 Mr.Vivek Chaturvedi
Vivek Chaturvedi is the co-founder and CTO at Vidhema Technologies. He is responsible for the overall technical operations of the company and has played a major role in bringing Vidhema up from its humble beginnings and, with his immense energy and drive, transforming it into a globally trusted name in IT solutions.