Top 8 Hottest Mobile App Development Trends For 2020
Technology / May, 06 2020

What does the falling year 2020 hold for Mobile App Development Trends? We are revealed some astounding and dazzling trends for IT developers to be aware of in the promising New Year 2020. It would be surely attention-grabbing to recognize that what 2020 will carry for the Mobile Application Developers.
Why are enterprise apps getting more expensive and complex in 2020? What is going to be happening with the big data stored in the database? How should developers work with the upcoming tendencies of Mobile Application Development? As the end of the year 2019 is near, everyone is observing for the 2020 that which kind of alterations they can perceive in the Mobile Development industry.
Each and every year we perform analysis and collect the data to showcases the main Mobile App Development trends for the subsequent year. The key objective is to provide you visions into what these trends may mean for you. In this column we are going to deliberate about certain huge trends in the mobile application industry that will assist you to craft dynamic and sparkling applications at a persistently quicker rate. So, let's take a look on all these trends of 2020.
1. HTML5- Highly prioritized for superb Mobile App Development
During the past few years, HTML5 has multiplied its popularity worldwide on cyberspace as a well-established and robust development platform. HTML5 is offering swifter and far-fetched services that are necessary to generate and deliver stunning applications. It is fully loaded with power-packed features and functionalities and this is the reason for its active acceptance in the IT industry.
2. Applications for each and everything
Absolutely, there would be apps and apps for everything. Nowadays the relationship between customer and vendor is very neighboring. This application provider undoubtedly recognizes what their clients want. Application has been designed precisely for a specific crowd of society likewise age, gender, occupation, etc. Many applications are there in the market which builds on the basis of specific requirements of a particular group.
3. Role of Mobile applications to be reputed in the market
On the basis of location and interests, enterprises will be able to touch out their customers through mobile apps due to the evolution in the smartphone industry. Far-fetched functionalities will deliver sufficient superiority to the advertising procedures of the business. Through the more mutual understanding and cooperation between the marketing team and app developers, the company can make its communication better with the customers which directly affects the reputation of the company in the market.
4. Many fresh OS to craft stunning apps
Apple's iOS and Android, are the two mobile operating systems that rule over the market in the current scenario while blackberry and windows are still struggling. But it may happen that many other new OSes gain huge acceptance in the upcoming year's application market. Mobile Ubuntu OS, Firefox OS, Tizen and Sailfish are some of the good examples of OSes that had succeeded to achieve the reputation.
5. Meteor is about to get fame in the marketplace
Now, Meteor is one application framework which is achieving very good popularity in the market. In the falling year, this framework will get consideration of many more operators because of its power-packed amenities. It delivers real-time UI updates effortlessly and everyone can easily catch this framework which is extremely fruitful and humble to work with.
6. Applications for Devices which are Wearable
The year 2019 is a witness for how Google and Apple fix the platform for competition between different wearable and ecosystems. This is going to be more serious in the falling year 2020. Programmers have to perform hard work to deliver magnificent applications for wearable devices. In today's market, we can see wearable devices like Samsung Galaxy Gear Smartwatch, Google Glass, Sony Smartwatch, and Pebble and iWatch by Apple.
7. Mobile apps for commercial forecasting
Mobile applications play a vital role in the growth of output and proficiency of an organization. There will be better stability among time, cost, and performance of mobile applications. Companies will show more interest and eagerness to hold application development as an essential part.
8. More safer and hurdles free Mobile payment
In 2020, payments through mobiles will become much safer and easier. Apple pay is the recent launch in this field which is expected to be more popular in 2020. Apple pay depends on NFC, and it is very easy to get involved with. Authorization of thumb impression is necessary if you want to confirm your transaction and the purchase. It is an extremely safe stage because it makes use of the tokenization procedure instead of sending the authentic card information.
So, the aforementioned are some of the falling trends of 2020 that will continue forming the mobile application industry to an extraordinary level. So which pattern would you say you are going to take after? You can impart your perspectives on it by commenting below and let us know is there anything that we fail to include?
One thing is beyond any doubt: 2020 will think of exciting new open doors in Mobile Application Development Industry!
About Author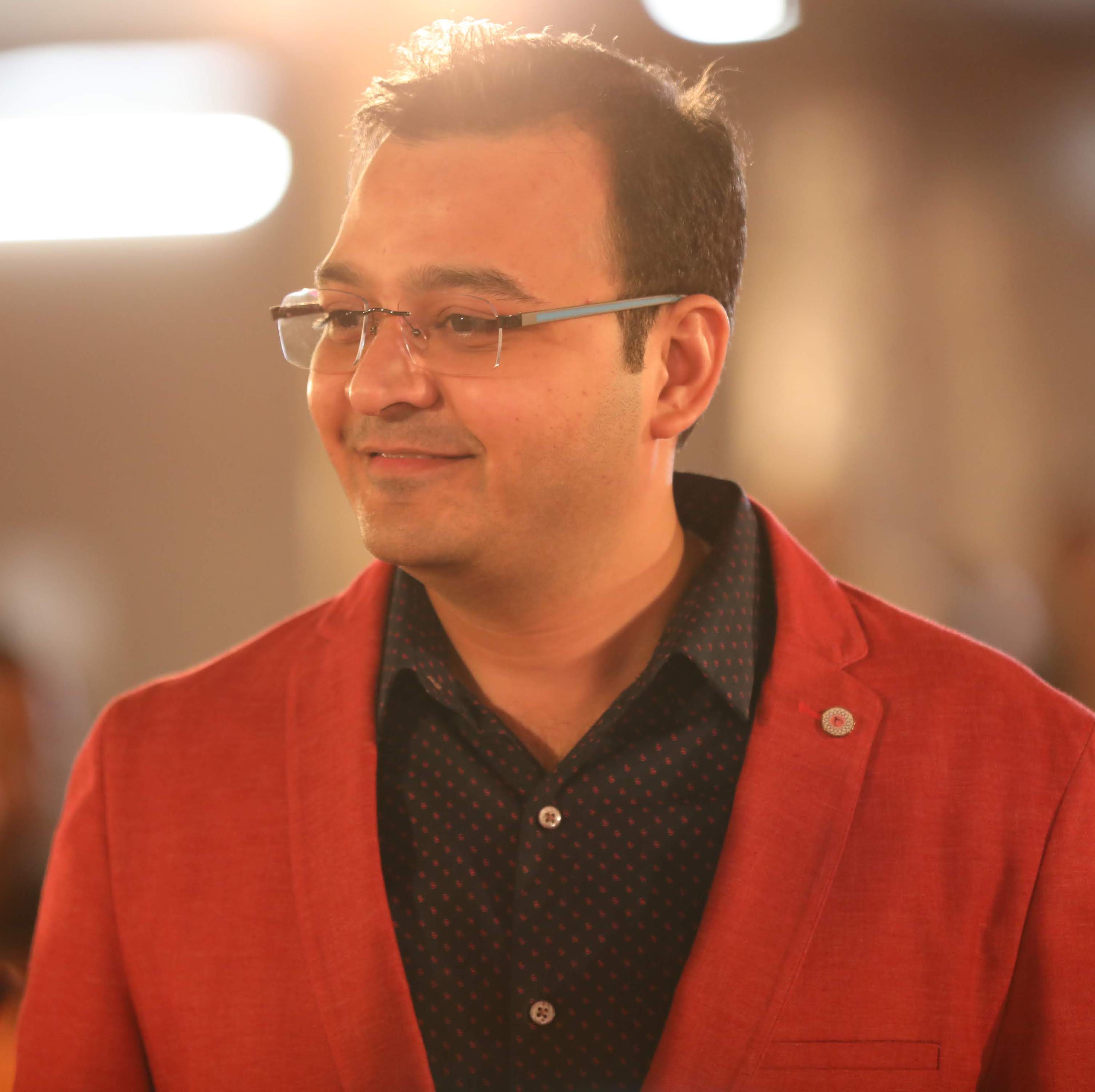 Mr.Vivek Chaturvedi
Vivek Chaturvedi is the co-founder and CTO at Vidhema Technologies. He is responsible for the overall technical operations of the company and has played a major role in bringing Vidhema up from its humble beginnings and, with his immense energy and drive, transforming it into a globally trusted name in IT solutions.