Organic Sarch VS Paid Search
Technology / October, 31 2019

Traffic coming from SEO (Search Engine Optimization) is free, while traffic generated from PPC (Pay Per Click) ads is not free. PPC ads are displayed above organic search results or on the sidebar of search engine pages for search queries related to their topic. Landing page keywords, ad keywords, CPC (cost per click) bids, and targeting all influence how those ads are "served" or displayed on the page.
Organic search results are the unpaid results that list below the paid search ads. To explain in greater detail; when an individual types in the search term, 'best IT Company' you will first see 3 to 5 paid ads, usually a map and then the organic rankings.
Organic traffic is mainly the traffic that comes to your website naturally or from any search engines, from their search result pages. While if you are trying to get site visitors by paying anything then it will be counted as the Paid Traffic. It can come either by sponsored links from any search engines, when you search for anything or from any website which provides traffic to other, while they will charge for it.
Organic is when you get to the top of the google search results as a result of correctly optimizing your site or page in order to get free traffic from google and pad search is exactly that. Paid search -you pay google per click to your website.
Organic Search vs Paid Search
Realistically, it takes three to six months to start seeing movement in search rankings and most people just don't want to wait that long. Paid search helps you get visitors to your website today and also speeds up the process of optimizing your landing pages for higher conversions, which pays off exponentially in the long run.
Paid traffic is more commonly referred to as PPC (Pay Per Click). This means that an ad has been created and you are paying to appear at the top of search results. That's right, paid ads will show at the top of your search results page with the organic search results appearing underneath.
Organic traffic is defined as unpaid and based on what the search engines have set out in their algorithms. This traffic is the result of the SEO practices you are using in your copy and on your website.
Contingent upon the estimation of the expression you are attempting to rank for you can pay for an "in front of the rest of the competition" position and begin getting movement today. Paid rankings utilize a kind of closeout to figure out which result winds up in the lead position.
About Author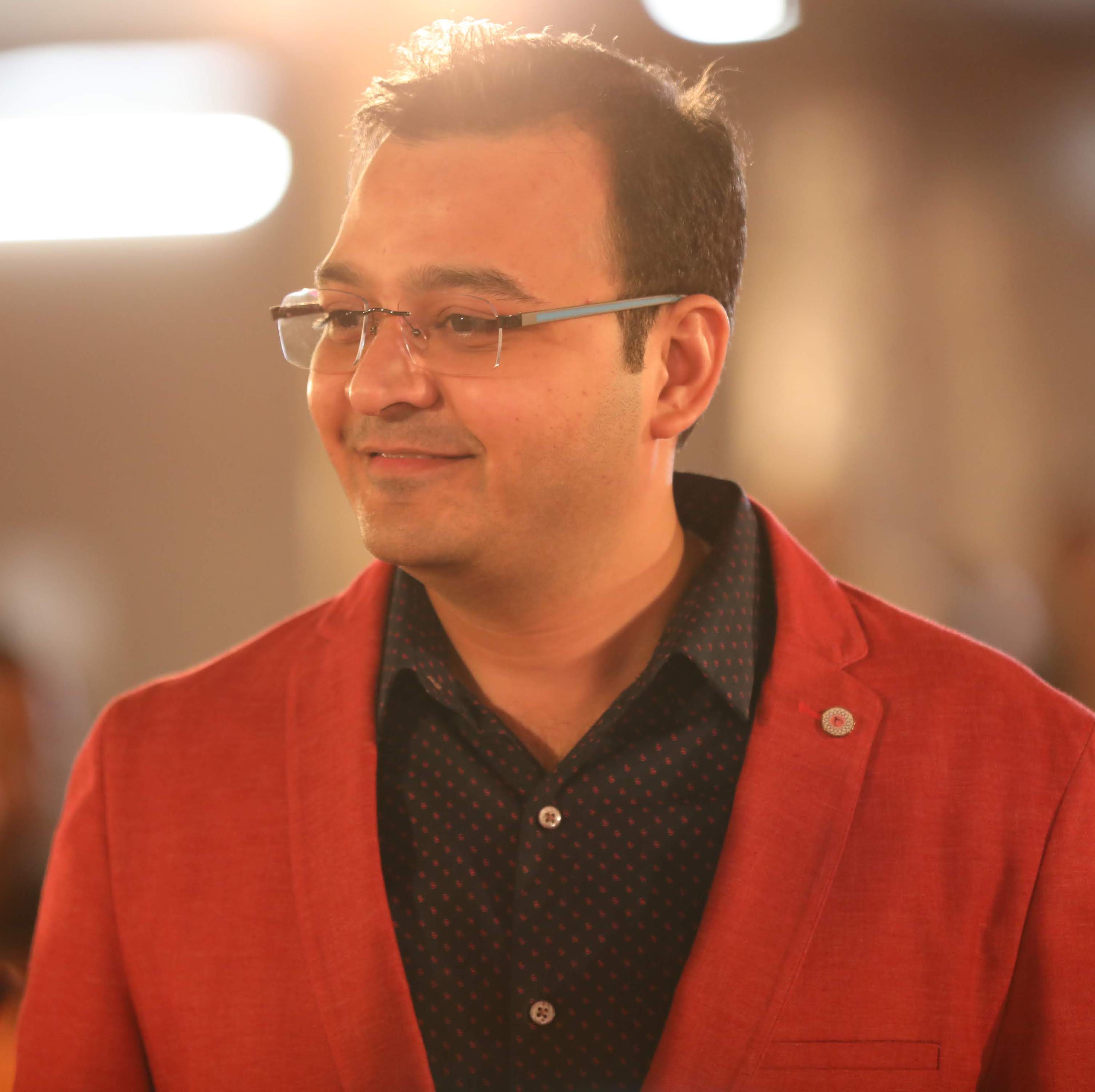 Mr.Vivek Chaturvedi
Vivek Chaturvedi is the co-founder and CTO at Vidhema Technologies. He is responsible for the overall technical operations of the company and has played a major role in bringing Vidhema up from its humble beginnings and, with his immense energy and drive, transforming it into a globally trusted name in IT solutions.