Hybrid App Development Frameworks For 2020
Technology / January, 26 2020

Nowadays businesses look for cost-effective solutions and hybrid app development is no different. React Native is the most in-demand framework in the current technology and application development segment. It has proven to be one of the most efficient development frameworks due to its effectiveness and code reusability along with a reduction in time and cost factor.
Hybrid mobile apps are developed for multiple platforms and behave like native apps. It's a combination of a native app and a web app. These apps are developed using web coding languages like HTML, CSS, and Javascript.
So what exactly are Hybrid mobile applications?
Basically, Hybrid apps are just like any other apps that you download from your app store.
Top 5 Hybrid Mobile App Frameworks
1.Ionic Framework :
Similar to other hybrid mobile development platforms, Ionic is also a free and open-source framework. Developed by MIT, this platform uses the same technique as used by Angular.JS and Apache Cordova for building apps. Ionic also uses tools that are based on various technologies such as CSS, SASS, HTML5, etc. From there on, apps are distributed using native stores.
An Ionic framework is an HTML5 mobile app development framework that helps us to develop hybrid mobile apps. The hybrid apps are a significantly small website that runs in the browser shell in an app that has access to the native platform layer. These apps have many advantages over pure native applications, which are defined in terms of platform support, speed of development and access to the third-party code.
This framework is a very successful hybrid framework because its user interface copies the native apps UI. So developers need not worry about the implementation of native appearing UI as Ionic does this for them automatically.
2. Framework 7 :
Framework7 is a free and open-source framework to create mobile, work area or web apps with native look and feel. It is additionally a key prototyping instrument to demonstrate the working app model at the earliest opportunity in the event that you have to. A basic HTML format and appended framework's CSS and JS records and you are a great idea to go. Framework7 doesn't drive you to think of some custom labels that will be changed over by JavaScript.
Framework 7 is much more accepted than the other frameworks in the similar category like Ionic, Onsen UI. Framework 7 is now renowned as one of the best frameworks for iOS hybrid apps development that offers a set of rich features. Developers like working with this framework as it helps them include the effectivity of HTML, CSS, and JavaScript when building feature-rich applications.
The icing on the cake is that Framework 7 is close to the native iOS apps and includes features like swipe back, native scrolling, high-performance animation, etc. The best thing about working with Framework 7 is that it offers a number of ready to use UI elements like side panels, modals, and more.
3.Kendo UI :
Kendo UI is an impressive platform for building both hybrid and native mobile apps, with a unique capability: developers can use client-side technology like HTML and JavaScript, or they can build an app with server-side technology like Java, PHP, and ASP.NET—thanks to Kendo's range of UI components that come with its mid-level subscription plan, the Complete License.
Other Kendo basics? It has full Angular.JS integration, or allows developers to use almost any JavaScript framework they prefer, and also offers support for Bootstrap 3 for mobile-friendly, responsive apps. As far as design goes, it includes 9 themes, or you can customize it with the ThemeBuilder tool.
4.Xamarin :
Xamarin is a cross-platform framework used to develop hybrid and native-like applications. Although there are a number of such frameworks which typically use HTML and JavaScript, Xamarin makes use of C#.
With Xamarin, you can build native apps for many platforms. It allows C# and .NET developers to create native apps for Android, iOS, and Windows. There are 2 ways of doing it in Xamarin. The first one is Xamarin Forms, which creates a single code base that is shared among the platforms with almost no changes. But there's a cost: Xamarin.
Xamarin delivers native Android, iOS, and Windows apps with a single shared .NET codebase. Xamarin provides developers with tools that can help in building cross-platform mobile applications that can perform almost similar to the native application. Xamarin tools are available to download in visual studio and you can create apps from the visual studio itself.
5. PhoneGap :
No matter what, you cannot rule out this exceptional tool for hybrid app development from the list. It enables developers to use the same code for different platforms and use their existing website development knowledge to quickly build apps that are supported by multiple mobile operating systems. Knowledge of HTML, CSS, and JavaScript is enough to get started with PhoneGap app development. So, what are you waiting for? Get on with this tool and stun the world with your outstanding applications.
Being mobile-centric and open-source; Phonegap development is one of the most popular application development frameworks, it is one of the most popular frameworks which is used by many experienced developers.
This is the most popular cross-platform framework for mobile hybrid application development. The Adobe PhoneGap framework is an open-source distribution of the Cordova framework. With Phonegap, you can reuse existing web development skills to quickly make hybrid applications built with HTML, CSS, and JavaScript for multiple platforms with a single codebase so you can reach your audience no matter their device.
Conclusion
When you start searching for these hybrid frameworks you will across an abundance of names, however, choosing the right one is the main thing. Each framework comes with amazing features, functionality, pros, and cons that you must check out while choosing any of the hybrid frameworks.
About Author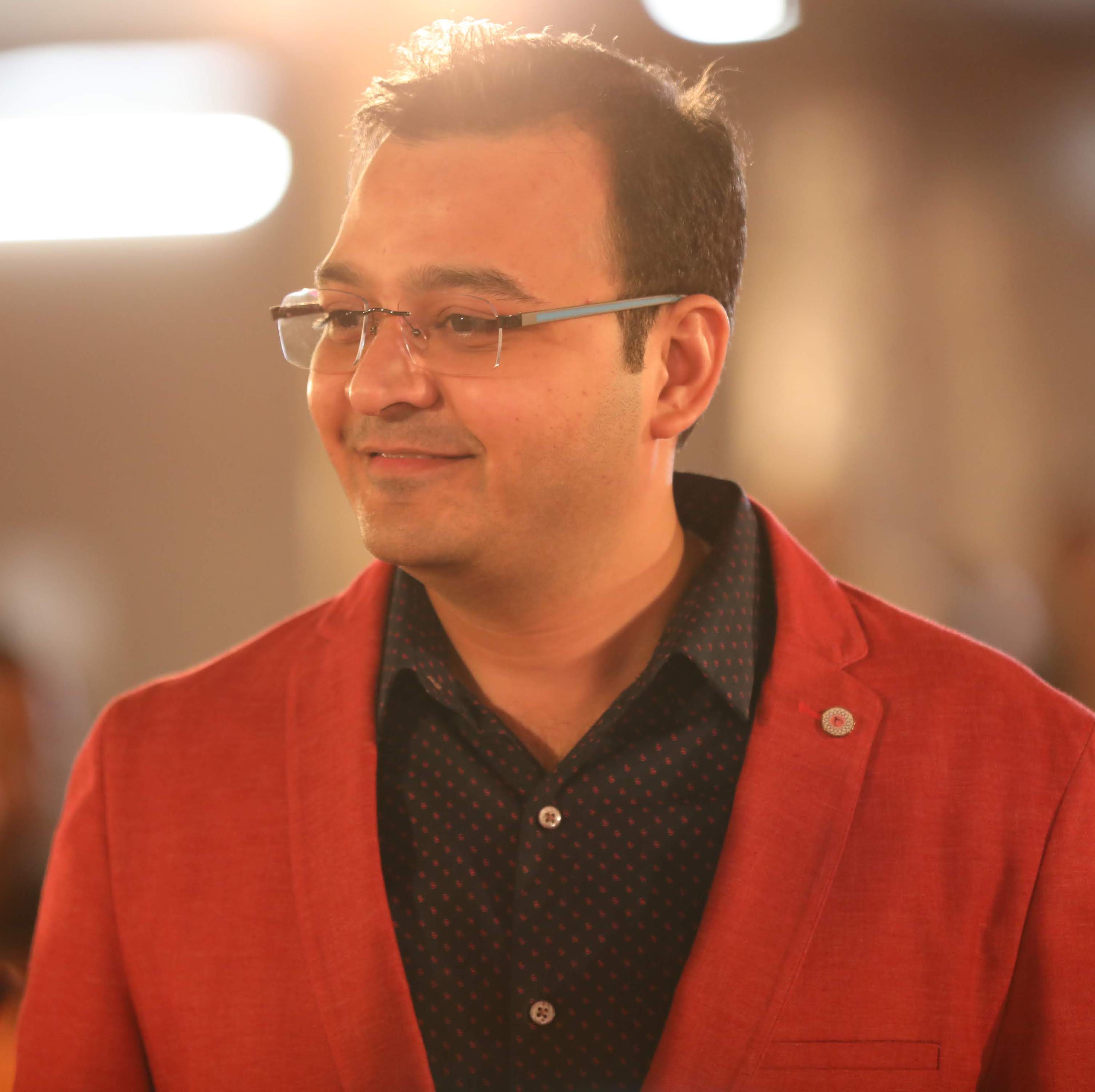 Mr.Vivek Chaturvedi
Vivek Chaturvedi is the co-founder and CTO at Vidhema Technologies. He is responsible for the overall technical operations of the company and has played a major role in bringing Vidhema up from its humble beginnings and, with his immense energy and drive, transforming it into a globally trusted name in IT solutions.