How to improve customer engagement in your company
Technology / November, 17 2020

In order to survive in today's ever-changing landscape, businesses need to provide real-time, personalized experiences that reach customers just as they need them.
Whether it be a mobile push notification promoting a sale or an email confirming an order, customer engagement now takes many forms. By promoting relevant and consistent communication throughout this customer experience, businesses have an opportunity to engage with their audiences like never before.
What is customer engagement?
Customer engagement the Concise Way is about giving customers a voice, understanding their needs and problems, listening carefully, and providing the best possible solution. For Concise, customer-centricity isn't abstract. It means integrating enterprise tools with touchpoints that give the end-user a voice.
Applications that let clients report challenges in the field and initiate service requests. Vehicles that report problems before they're noticed. Portals and help centers where customers can join together with organization leads to build communities. From strategy to engineering, we're here to help with every step of becoming more customer-centric.
How to improve customer engagement?
Businesses need to provide personalized experiences, whether it be an email confirmation order or mobile notification. Nowadays, customer engagement takes many forms and by providing personalized communication, businesses have a great chance to engage audiences like never before. Here you can find a few ideas on how to improve customer engagement in your company or startup.
1. Real-time benefits for customers – for example by deploying a mobile application with promotional offers relevant to a customer's geolocation, order history, or recently viewed products on your website.
2. Customer feedback – Brasse's research shows that the most loyal customers were those who had voiced a complaint and had their problem resolved, not those who had never had a problem with services. Dissatisfied customers can become the most loyal advocates for your company.
3. Free trial prospect and upgrade offers – you can convert free trial users through personalized communication, for example by letting them know you by name and helping them feel more secure about your brand.
4. Social Media – for example by social listening, which is the process of tracking conversation around specific phrases, words, or brands to discover opportunities. You can use Brand24 or SentiOne to search all mentions and engage with your audience. The other idea is to improve the way that your company is using Facebook or Linkedin. These platforms provide a lot of features that can help your business, for example like remarketing ads, advanced targeting options, and more.
5. Communication with influencers and loyal consumers – build relations with people who have been with you for a long time, purchased your products, and referred friends. This should be loyal customers. Also, try to find a way to engage influencers like bloggers for example – you can offer them a special, personalized product or create a specific campaign.
Customer engagement is not a destination, but a journey. Remember that this journey is not about intrusive sales, but about inspiring your customers and helping to know your brand and company better. It's about building trust and relations – sales growth is just a result of these actions.
About Author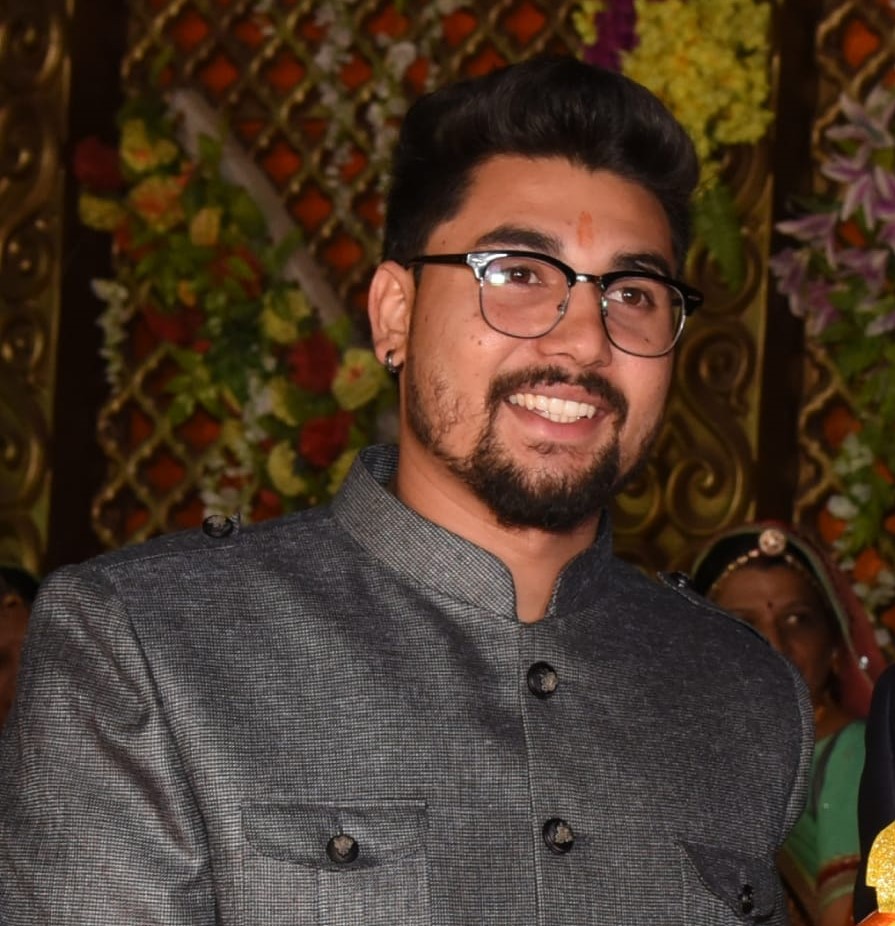 Mr. Bhuvnesh Mathur
Bhuvnesh got his Bachelor's degree in software engineering in 2017 and has been working in Vidhema Technologies since 2018 as SEO Lead and technical writer. He has a special knack of learning from all verticals and imbibing the extracts into his writing and enjoys learning techincal aspects of of writing for his experties as SEO and SMO. In his writing he express his experience and understading of different technologies.