How to Build a Successful E-Commerce Shopify App?
Technology / April, 19 2021

As you know, Shopify is a fast-growing eCommerce platform that supports every type of business, whether it is small, medium, or large. It provides an online platform to sell your products and reach a broad audience. Starting an eCommerce business is a bit easy but, growing and establishing can be hard work. Are you thinking about why it is an excellent platform for entrepreneurs? The Shopify app store contains thousands of free and premium apps & plugins that help improve operations and offer a better customer experience.
In this blog, we've explained how to build a successful eCommerce Shopify app. More than 1.8 million merchants manage their businesses on Shopify. Here are the six stages of building a successful Shopify app:
1. Choosing a product: The first step in building an eCommerce store is knowing what product you want to sell. It is a challenging step for new online businesses; once you know about the product, you have to evaluate the idea and find out where and how you will obtain your product.
2. Research your competition: You are ready for the product; now it's time to complete research about your match in the online marketplace. After analysing your competitors, write a business plan that helps you bring the ideas and planning together.
3. Setting up your business: This step is another essential & challenging step because choosing the right brand name depends on many factors. It is necessary to decide on a brand name that is appropriate for your business. Following are the vital factors that you need to consider before determining brand name:
We are creating a logo.
Understanding search engine factors.
We are building your store.
It is choosing the right sales channel.
4. Preparing to launch: Once you've completed all these points and do the planning of every step then, comes the final step to launch your Shopify app. While launching your app, remember few things that there are shipping and handling elements you need to consider and prepare for the process.
5. Post-launch: Now that your app is launched, the marketing of the product begins, and you are ready to sell your products on the eCommerce Shopify app.
Building your eCommerce store is a bit challenging, especially for startups. In starting, you've to learn more about its features, working process, and interface. So this is all about how to build a successful eCommerce Shopify app. We hope that this information helps to provide you with a transparent procedure. If you have any query, please feel free to ask in the comments.
About Author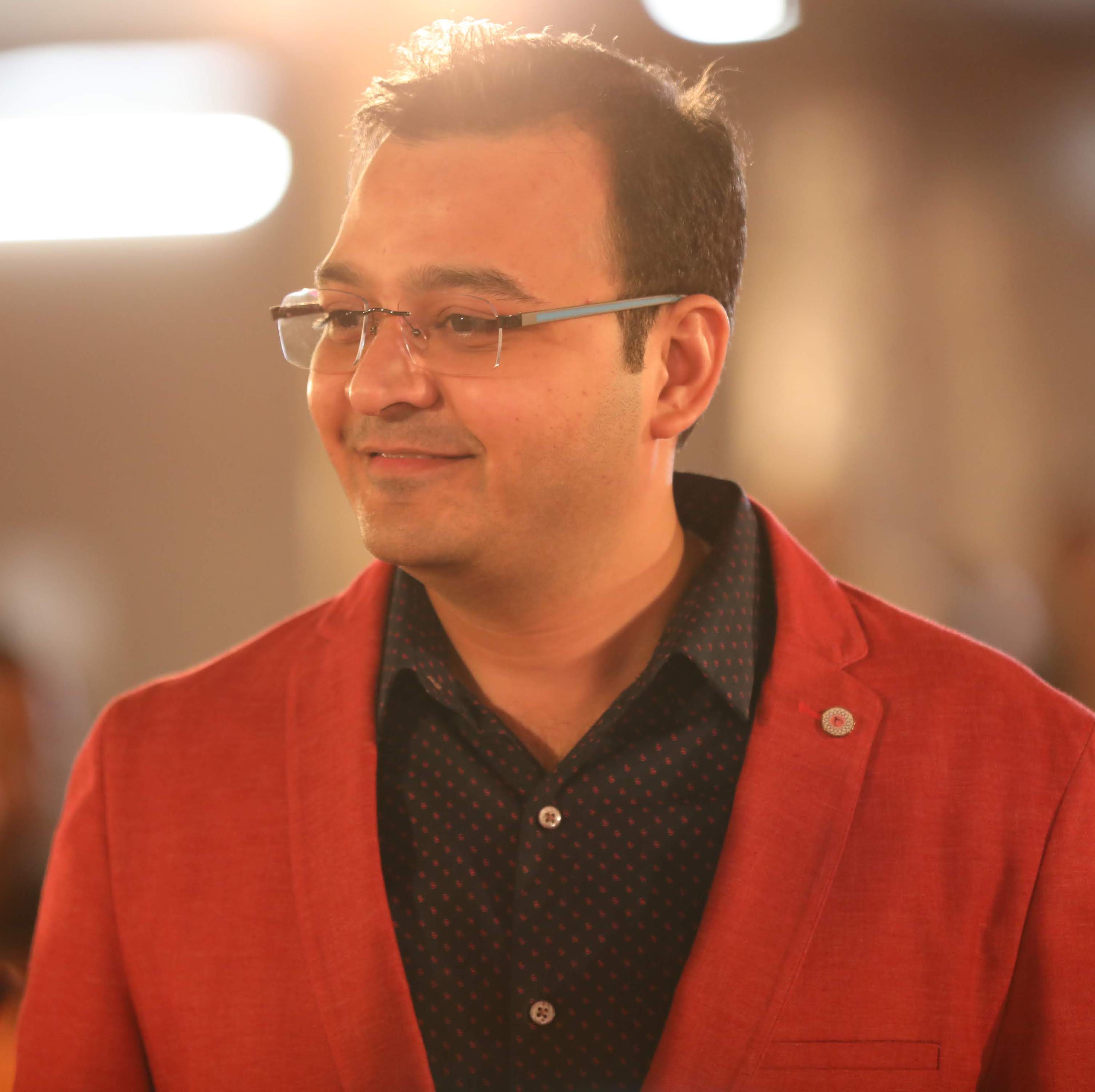 Mr.Vivek Chaturvedi
Vivek Chaturvedi is the co-founder and CTO at Vidhema Technologies. He is responsible for the overall technical operations of the company and has played a major role in bringing Vidhema up from its humble beginnings and, with his immense energy and drive, transforming it into a globally trusted name in IT solutions.