How Much Money Can You Earn with An App?
Technology / September, 06 2020

How Much Money Can You Expect To Earn With An App?
Apps can potentially rake in billions of dollars each year in revenue. However, most of the apps that manage to do this, are quite low in number. A majority of the apps are duds and literally, don't make any sort of money at all. The marketplace of mobile applications is growing day by day. The industry of mobile applications is earning billions of dollars. So, no doubt, the Mobile app has become a lucrative field for modern entrepreneurs.
Let's understand this through the lens of the current revenue earning potential of the top apps in the industry. But it doesn't mean that every app earns that similar kind of money. In fact, most of the apps earn nothing or a little.
So, you need careful planning to earn money from an app. If you hire an app development company, then they will give you a complete picture of this business.
So, maybe the most sensible question is "How to build an app and earn a lot of money."
To Create/Build an app
To create an app, it's very easy. You even can do it on your own. You can see some YouTube videos, read online books & guides. But if you want to build a professional app for large businesses, then it's not a cakewalk. You need complex coding, technical support, and mobile app development. So, you had better hire a developer.
Magnetization Models for mobile apps
Advertising:
You can do some indirect sales. You provide the app for free but there would be ads & the company will pay you for it. You can also do email & SMS marketing, affiliate marketing, and virtual currency.

Charge for the app:
You can charge for your app. They couldn't download the app until they pay for it. You can also add some videos, descriptions, and user reviews to make your app convincing. But it won't be easy. People don't download premium apps much as there are so many apps. But you can do it with some strategy. At first, you can give your users a free trial and make them addicted. Then they will be interested and you can charge them. After they give a free trial, you can also charge them for upgrades.

Example:
You make a game called "Clash of the god of Egypt". You give the user free access. Then you offer an upgrade version with some lucrative features who want to pay for it.

Earning money on mobile apps

Now, we assume that you build a professional app and people get gaga about your app. Millions of users downloaded it. But does it bring you any income? Possibly not. Because the magnetization strategy of your apps will bring your money, not downloading.

How much can you make from an app?

Building a Mobile app can be a good idea if you take the right strategy. But we always have a question, how much an app can earn." We all know, Games apps always rule in this field. In an example, "Clash of Clans" is the most viral game. It's a free game but offer impressive experience with upgrade purchases.

Mainly these apps earn their money via advertising or app purchases.

Which Platforms Can App Developers Utilize To Make More Money?

Here, the first question you really need to answer is which platform would opt to design your app.

Answering this question is incredibly important since it can directly affect the potential your app will have in terms of gaining monetary returns since every platform has an entirely different market and a different level of popularity among audiences. You have to select a platform for your app. It could be Android or iOS. Your decision has a huge impact on your income. Android phone has more consumers but Apple developers earn more income than Android developers. So, choose your platform wisely.

Conclusion:

As we can see there are many opportunities in the app market that you can use. I believe quality counts, so make a high-quality app & make your idea into a reality.
About Author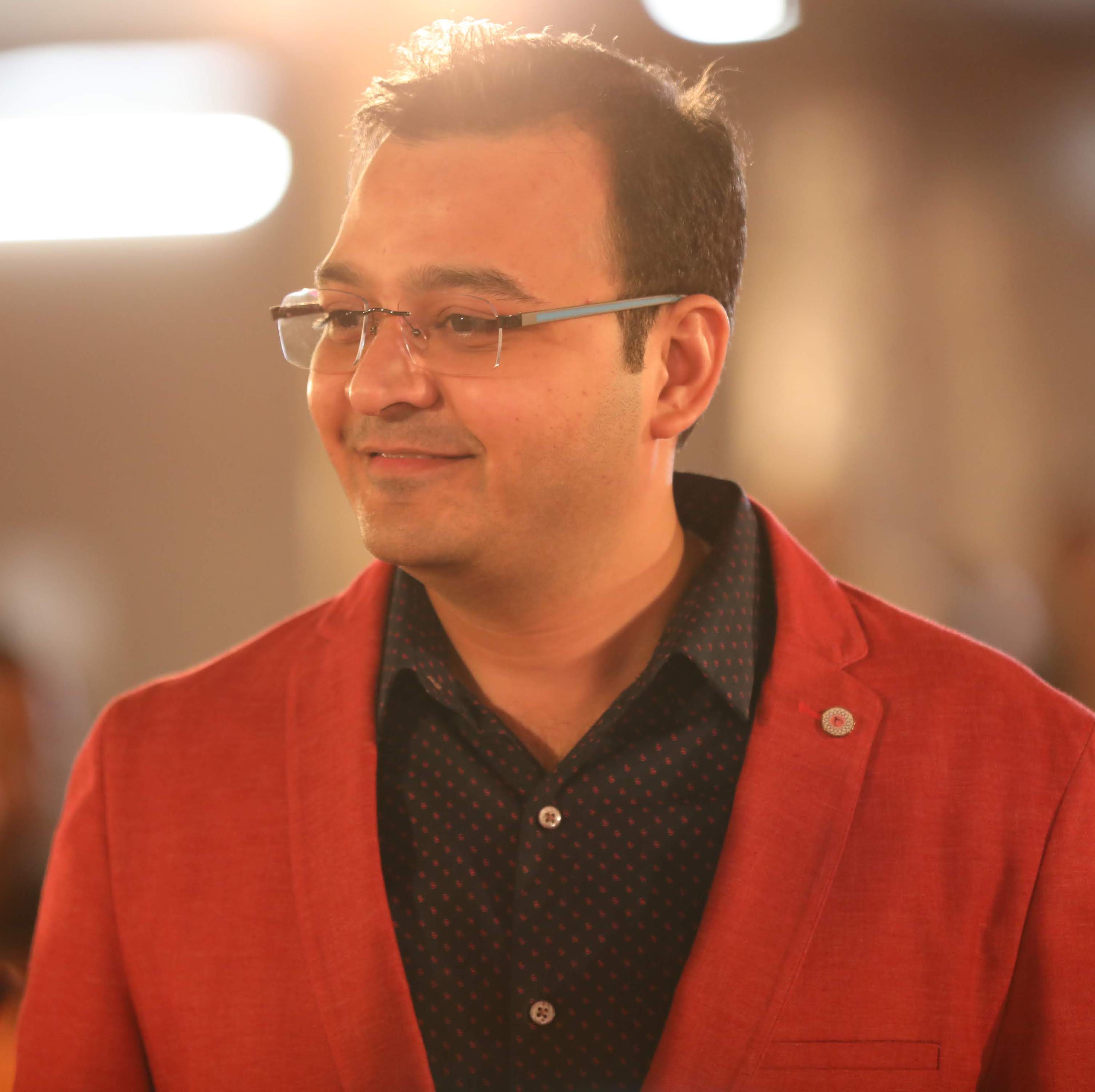 Mr.Vivek Chaturvedi
Vivek Chaturvedi is the co-founder and CTO at Vidhema Technologies. He is responsible for the overall technical operations of the company and has played a major role in bringing Vidhema up from its humble beginnings and, with his immense energy and drive, transforming it into a globally trusted name in IT solutions.