How Mobile Apps Change The Way of Doing Business
Technology / July, 28 2020

With the increment of technology, smartphones have gained incredible popularity. It is increasing day by day still. Mobile applications have fundamentally overhauled the basic principles that govern humanity's ability to conduct monetary transactions. The world has been turned around after the invention of the mobile phone. It seems that human life is nothing without mobile devices.
In this digital era, business becomes more popular due to the appearance of smartphones. Therefore to grab more business opportunities, there are so many organizations using mobile application development to attract more and more users to provide high-quality engagement with their targeted audiences.
Nowadays mobile phones have become a part of young people, and the use of applications helps them to do anything on their own smartphones. A business is only as good as the system it is created for its operation. Perhaps the pinnacle of technology innovation is how successful it is in making our everyday tasks easier and more efficient. When customer satisfaction increases, sales typically do too.
Mobile apps have totally changed the way of thinking and the way of doing business. Today there is every app is available what you think of. Ordering food and checking account balance as well as making grocery lists everything is possible through the mobile application.
Apple and Google have done huge transformation in the sector of mobile. Both have made the living standard of human life much easier by producing high-quality applications. The entire hectic and tedious task can be done easily through mobile apps as having a website is not so enough to do online business among targeted audiences.
A decrement in using computers
Due to the fastest giving result, people use prefer to use smartphones in comparison to websites or computers. The work which takes too much time on computers like editing, sending mail, using social media can be done easily through mobile applications. Mobile apps have totally changed the era of technology and life becomes much easier using smartphones.
What are the main advantages of using mobile apps?
· Gives more value to the customers
· Customers don't have to wait
· Reduce cost and increase customers engagement
· Enhance the visibility of your brand
· Mobile apps are the best social platform
· Increase website traffic in a short time
The mobile application plays an indispensable role in our daily routine. Business becomes much easier through mobile apps.
Social Apps
Social media is known as a continuously evolving life-changing episode in our personal and professional lives. No one has ever thought that one day they will encounter such a startling thing in their lives which will lead them to a revolutionary world where they can better socialize, interact with people professionally/ personally and can easily access /dig out any information in a fraction of seconds.
Nowadays, social media platforms like Facebook, LinkedIn, Twitter are mostly used through mobile operating systems. This includes Android, iOS, Windows, Blackberry all have their own social app in their operating system. This is why social apps have boosted business sales and services. It becomes the most popular platform for doing promotion of the business services and reaching the targeted audiences.
Gaming app
With the rise in popularity and use of Smartphones, evidently mobile games are becoming extremely popular day by day. Games being the most admired and widely used categories of apps have the potential to reach an incredible number of users.
Most people spent their life playing mobile games like PUBG, Subway Surfer. Peoples mostly download the free game application from Google play store to spend their time.
Influence on education and training
Nowadays, there are various educational apps in the marketplace which are transforming the learning industry. They are paving a new way to deliver an enhancing educational experience to all, both inside and outside the premises of schools.
Education mobile apps have brought the latest trend in a learning program that gives useful information for the education of kids. Mobile app Development Company plays a vital role in the development of technologies. It makes people's life easier and reliable. There are several different apps which makes people life much easier as people can easily search for any products or business services.
QR Code Scanner
QR codes, short for "quick response" codes, are square-shaped black-and-white symbols that people can scan using a smartphone to learn more about a product.
These encrypted squares can hold links, coupons, event details, and other information that users might want to take with them for referring to later.
One of the main advantages of the mobile application is making an online payment by scanning code. Nowadays, People mostly use Paytm, Phonepe, Google Tez to make online payments easily. QR code scanners are successfully downloaded by many users and are available on Google Play store.
Conclusion
There is no doubt that mobile apps have covered all the sectors. All the task becomes easier through the help of mobile applications. Works become much faster, easier, and reliable.
About Author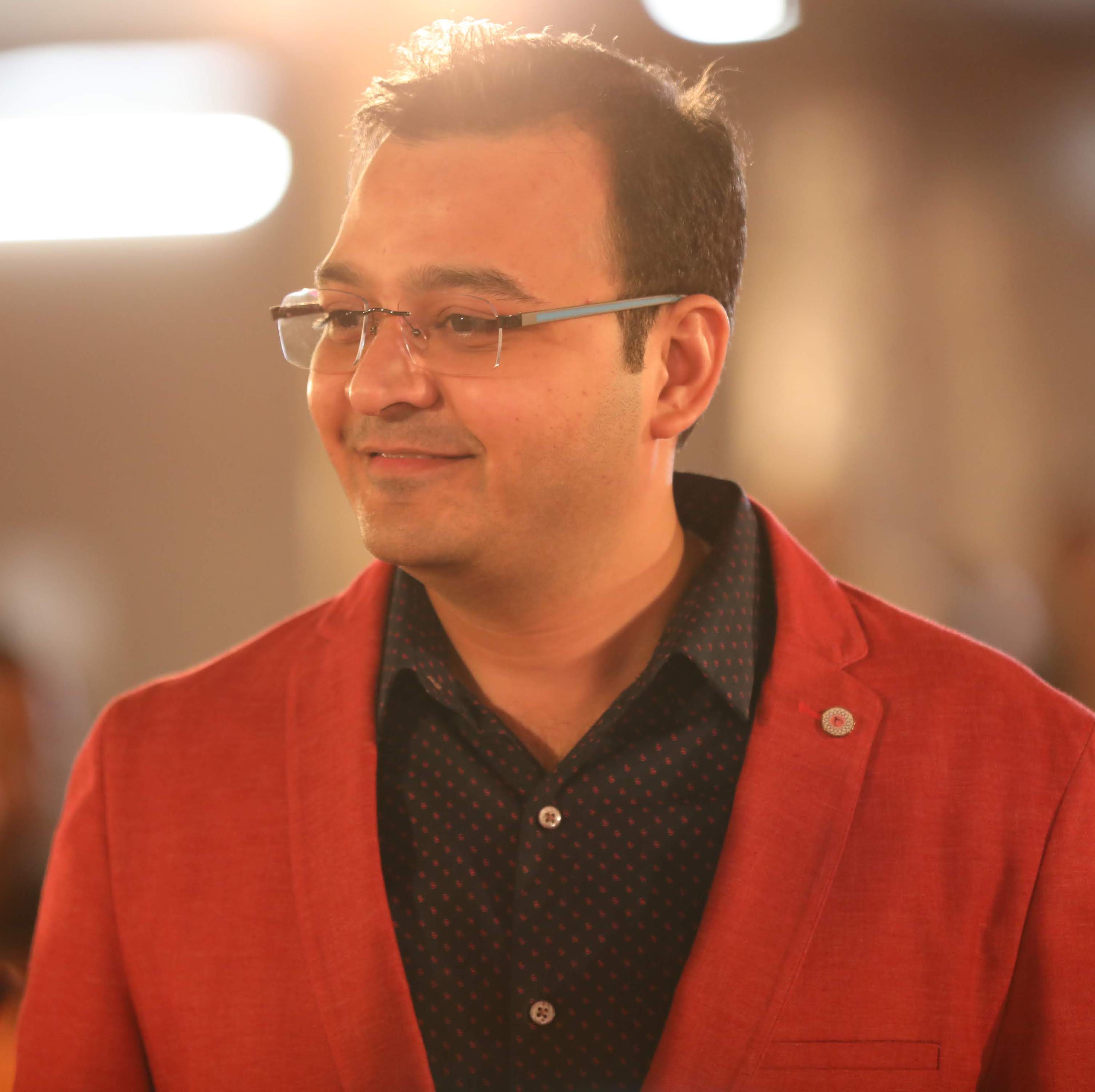 Mr.Vivek Chaturvedi
Vivek Chaturvedi is the co-founder and CTO at Vidhema Technologies. He is responsible for the overall technical operations of the company and has played a major role in bringing Vidhema up from its humble beginnings and, with his immense energy and drive, transforming it into a globally trusted name in IT solutions.