How Can Mobile App Benefits to startups?
Technology / July, 30 2020

With the increasing competition in every sector, it can be quite challenging to sustain in the industry. Every business wants to build its identity and stand out in the crowd. Everybody knows the importance of going directly to where your customers are and although the app revolution only started a few years ago, this form of marketing is growing fast with no signs of slowing down.
Hence, more companies are making efforts to create their brand identity by spreading awareness. With the technology paving its way to fulfill all our needs, it has made significant advancements in fostering your business. Technological advancements in smartphone and mobile app development companies have altered the scenario of growing the business upside down. Smartphone usage has increased to large-scale in recent years.
With the rapid adoption of smartphones and tablets, businesses are faced with more and more opportunities every day that will radically change how their service or product is delivered and accessed. As per sources, people spend at least 3 hours of their day using mobile apps. This can include socials, gaming, shopping, lifestyle, entertainment, and others. Research says that 75% of Americans spend more time using their smartphones each hour than watching TV or others.
Hence, it is quite clear that increasing smartphones' usage; more importantly, mobile apps have reduced struggles to expand the businesses, helping boost growth. You are truly behind in the competition if you are having a business and not an app in the era of smartphones and 5G connectivity. Creating an app for your brand can help you reach a substantial audience on various channels like social media apps, SEOs, and others.
So, let's have a close look at why your enterprise needs a business app.
The success and growth of your brand mainly depend on strong communication skills and intelligent marketing strategies--thus engaging the target audience. And having a mobile app for your business can make your task simpler with access anytime and anywhere.
Yes, all you need is just a secure network, and you are all set. With the advent of technology, it has become effortless and convenient to manage things such as banking services, shopping clothes, purchasing groceries, getting food delivered, maintaining fitness levels, and so much more.
Now you can imagine what an app will do for your business. There are various reasons why you should get an app for your business to make your and your customer's life simple.
Customer Experience
The main aim of developing a mobile app for your enterprise is to foster and enhance client interaction and overall experience with your product and services.
To add more value to it, you can commence loyalty and referral programs for marketing your brand and go a long way ahead to maintain your customer base. Positive customer experience is crucial to the success of your business because a happy customer is one who is likely to become a loyal customer who can help you boost revenue.
Make your Brand Visible
Numerous studies say that people all around the world end up spending at least 2 hours on their smart devices. So, how can this help make your brand visible? Alright, bearing this in mind, it is quite clear that with so much usage, it becomes quite simple for you to reach out to your audience. Brands are the personality' of a business, whether the business is a consumer good like soda or a professional service like accounting. The emotion, imagery, and associations a person connects with that company have generally been well thought out and planned by a team of people.
But not everyone with an app can be successful, isn't it? All you need to do is design your marketing place to impress people using your app and, therefore, your product or service. Moreover, offering valuable services afar is the most significant reason why you should take your brand to a digital level.
Direct Marketing
Mobile apps enable direct marketing opportunities for businesses. You can receive more and accurate data about your clients by looking at their demographics. Moreover, providing crucial information about your products and services to the clients becomes simple with mobile apps.
By designing separate folders such as product, price, description, latest features, special offers, a news feed, and more, you can instantly share essential details and promote your product and services. Besides, the customers also find it convenient to go over it while at the park, office, or bus stop from their smartphones.
Creating a Brand Identity
With the help of a mobile app, you can introduce your current brand or take a massive entry into the mobile app world with your novel and latest business concepts.
Note that it is as vital to enhance your brand identity as improving your business. If the audience is not used to your brand name, there is hardly any possibility of making any purchases. Hence, it is significant to create a mobile app with user-friendly functionalities and an appealing look.
Using Social Media Channels
Social media can be a massive help in promoting your brand and engage customers from all across the globe. With a unique marketing strategy, you can involve the audience at your products and brand, thus spreading the word about it to their friends.
This will boost their interest in logging into your app and looking at what services you have to offer. You can also make a social media page of your brand name and all your app features, including messaging features, like and share options, and comment boxes. Note that this is one of the most effective ways to involve long-time clients, repeated sales, and pulling revenues.
Final Words
After knowing all these advantages of mobile apps, it is clear the apps offer long-term benefits. It can undoubtedly feel a bit expensive initially, but if you look at it from another angle--- it is an investment for your business. In case you don't have a mobile app for your brand yet, you must consider it carefully because your business can do a lot better otherwise.
About Author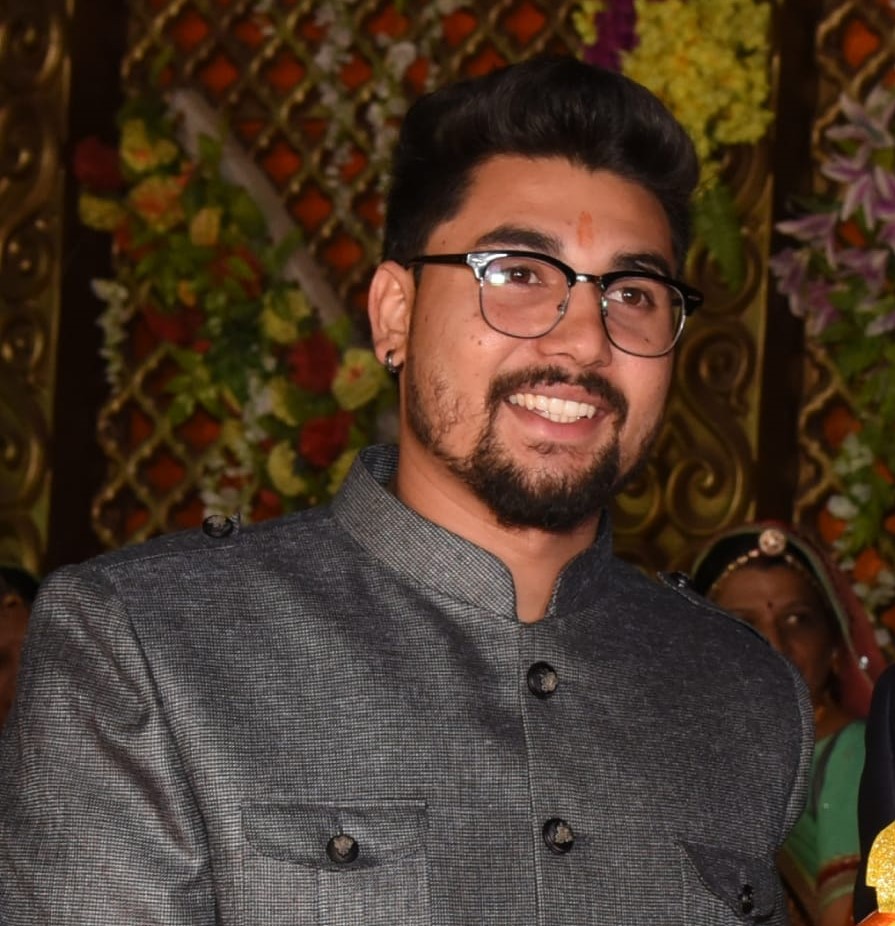 Mr. Bhuvnesh Mathur
Bhuvnesh got his Bachelor's degree in software engineering in 2017 and has been working in Vidhema Technologies since 2018 as SEO Lead and technical writer. He has a special knack of learning from all verticals and imbibing the extracts into his writing and enjoys learning techincal aspects of of writing for his experties as SEO and SMO. In his writing he express his experience and understading of different technologies.