First Magento meetup in Jaipur
Technology / January, 22 2020

The biggest event which every Magento devotee eagerly awaits is finally here! Magento Meetup Jaipur is the biggest Meetup in Jaipur with 195 members in the group.
Jaipur Magento Meetup 2020 is the first Magento meetup Sponsored by Vidhema on the 25th of Jan 2020. In this Meetup, people can join the event and grasp some community findings and knowledge by the industry. Magento Meetup 2020 is for everyone.
The complete meetup is focused on the eCommerce industry and the best practices to be used in Magento Development. This event will be a great opportunity to make connections, build partnerships, and learn about Magento products.
The Speakers: Since every Magento Meetup is turning grander, this meetup will have some of the most influential speakers:
Here is a list of topics you will enhance your skills in Magento MeetUp :
Why is it important to get Magento Certified?
Achieving high performance and scalability using Magento - Boutiqaat Case Study
Next version of Magento Commerce
Introduction to Adobe Commerce
Magento Meetup Timing & Address :
The event will be held from 10 AM – 5:00 PM,
Date: Saturday, January 25, 2020
Venue: Hotel Lords Plaza, Sawai Ram Singh Road Jaipur
We look forward to meeting you at the conference! Reach out to us on LinkedIn or Twitter and schedule a meeting in advance to avoid the last-minute hassle.
See you at the event!
About Author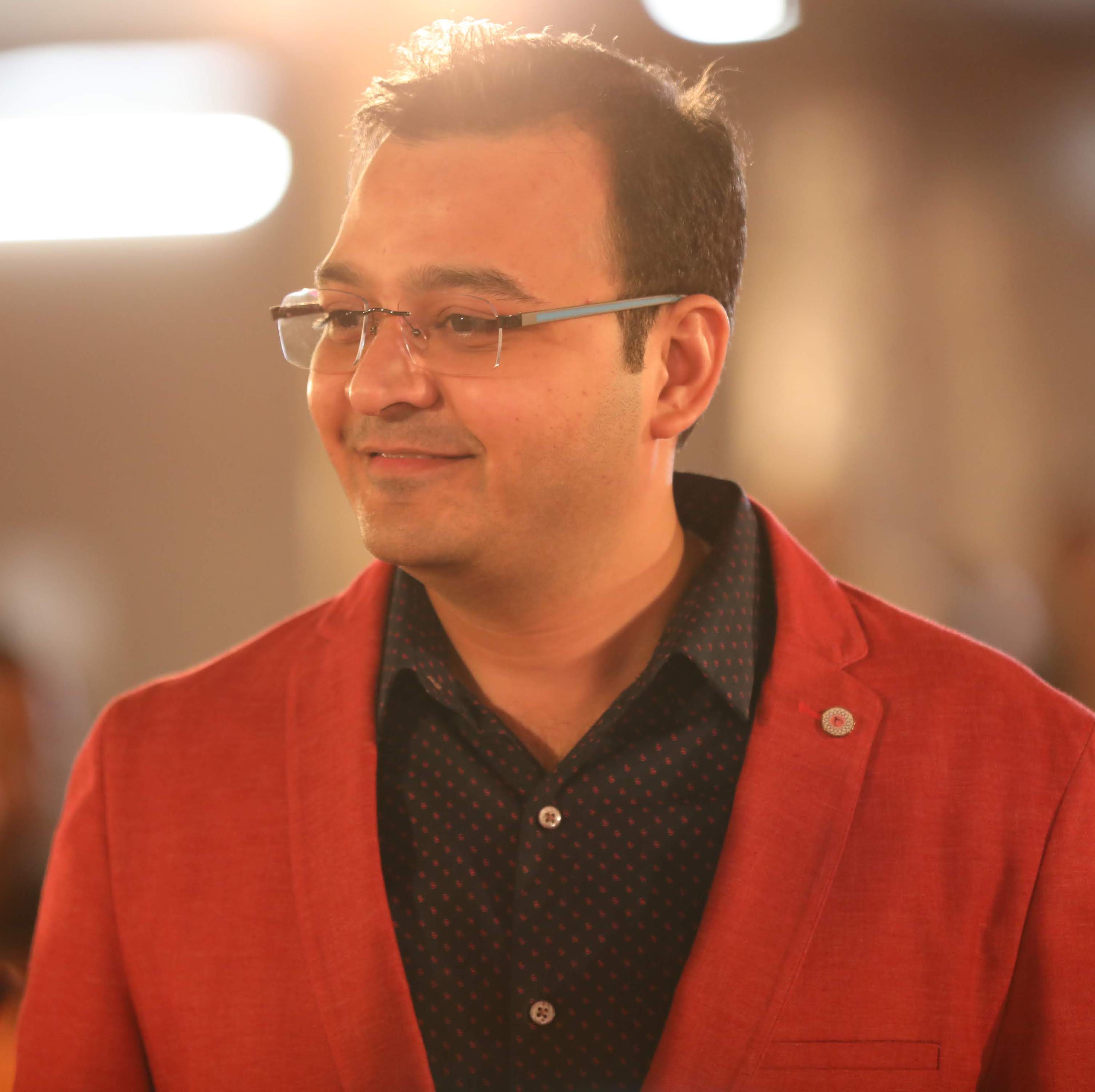 Mr.Vivek Chaturvedi
Vivek Chaturvedi is the co-founder and CTO at Vidhema Technologies. He is responsible for the overall technical operations of the company and has played a major role in bringing Vidhema up from its humble beginnings and, with his immense energy and drive, transforming it into a globally trusted name in IT solutions.