What is Angular JS..?
Technology / September, 11 2019

Angular JS is an open source JavaScript framework that is used to build web applications. It can be freely used, changed and shared by anyone.
If you are looking for a professional and trustworthy AngularJS Development company in India, contact Vidhema Technologies.
With the highly efficient and experienced team, the Vidhema Technologies caters hassle-free services. Within the average time limit, they can give you better development in very cost-effectively.
Thus Angular JS development is a promising framework for developers. It also encourages developers to make the code structural, modular and secure. We all know that Angular JS is a javascript framework and frameworks have more power in writing a great application.
It is structured and open-source JavaScript-based frameworks which make application development to a new level. With the main goal of simplification, AngularJS became the best and popular frontend frameworks. AnjularJS simplifies the works of a web developer to build up the front-end of a web application, with a modular approach to web design and a large support community.
Difference between Angular & AngularJS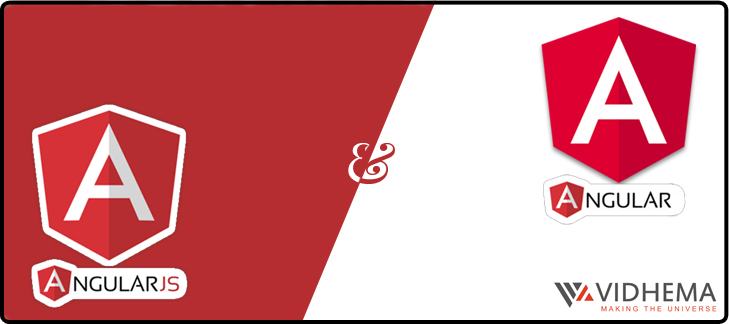 Angular and AngularJS are the same. But Angular is the updated version of Angular 1.x
AngularJS is a JavaScript-based framework well known for creating dynamic web applications. It uses HTML for template development. Directives in AngularJS enables it to develop code which is reusable as well as modular. Angular is a prominent open-source JavaScript framework created for developing web applications. Frontend developers need to select one of its versions for proceeding their project development. Angular provides hierarchy based architecture by supporting the hierarchy of components which is directive with templates.
Angular is a framework widely used by developers to create web and mobile applications. They have made many changes and updates, and they have become a hot topic in application development.
About Author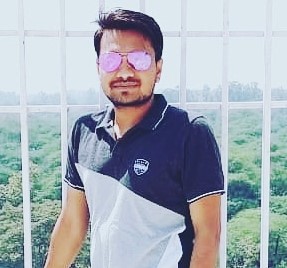 Mr. Lokesh Bansal
Lokesh Bansal is technical lead in Vidhema Technologies. He is responsible for Managing all mobile project from start to successfull delievery. He also played a very major role in all technical discussion within the orgination. He enjoys learning the small details of all modern technologies and use them in his project to make the standered high and delievery seemlessly.