A Quick Recap: Vidhema's Journey From Old to New Office
Technology / December, 30 2021

NEW OFFICE, NEW CULTURE, NEW SUCCESS, NEW WORKSPACE, NEW STORIES, NEW MEMORIES, AND THE NEW VIDHEMA!!!
NEW YEAR, NEW JOURNEY!
December 31st, 2021 is going to be an epic day not because the year 2021 is ending but because of Vidhema's journey. Vidhema Technologies is celebrating the grand opening of its new office on that day.
After loads of hard work and enthusiasm in getting projects, we are finally expanding our team in terms of employees and office space! Vidhema is moving to a bigger and new office in Jaipur. Our employees are hardworking, and so they take their work seriously and love to work in a workaholic yet fun environment.
Let's jump to the journey of Vidhema Technology.
About the Company's Journey
Vidhema was founded in 2016, and since then, we have expanded in huge terms. The journey is quite intriguing, and we are glad to share it with you all.
Vivek Chaturvedi started the company along with Avinash Verma and Anoop Chauhan. These are the company owners and eventually are the bestest friends for life. They started with a team of seven members and expanded it exponentially.
We are proud to be a part of Vidhema and its journey. They always make sure to make our employees comfortable with our working and friendly environment. The current employees welcome every candidate with open arms, be it an intern, a fresher, or an experienced person.
Vidhema has different teams including, DEVELOPMENT, DIGITAL MARKETING, SALES, and DESIGNING. Each team comprises brilliant Team Leaders with excellent skills and working styles.
Today, there is a team of 50+ employees, and moving forward, it will soon be a team of 500 employees. Vidhema always believes in hard work and tries to give their best while working. And also, it is counted as one of the trusted IT companies in town.
The Celebration
As we all know, employees spend most of their time at their workplace and accordingly we are expanding as a whole. The reason behind shifting the new office is to give our employees the comfort they deserve.
So, let the celebration get started!
On December 31st, 2021, when the clock hits 10:00 (IST), we will get the first glimpse of our new office. Later, we would love to flaunt the office workspace and our culture.
Conclusion
Vidhema Technologies has its branches in India and Singapore, and they serve across the globe. The team is always ready to assist 24*7 to their clients. And always believe in building relationships, thus keeping every detail confidential with utmost security.
The new year begins with a bang of our new office grand opening. Vidhema Technologies wishes everyone a very Happy New Year!
Want to join our team? Apply here!
About Author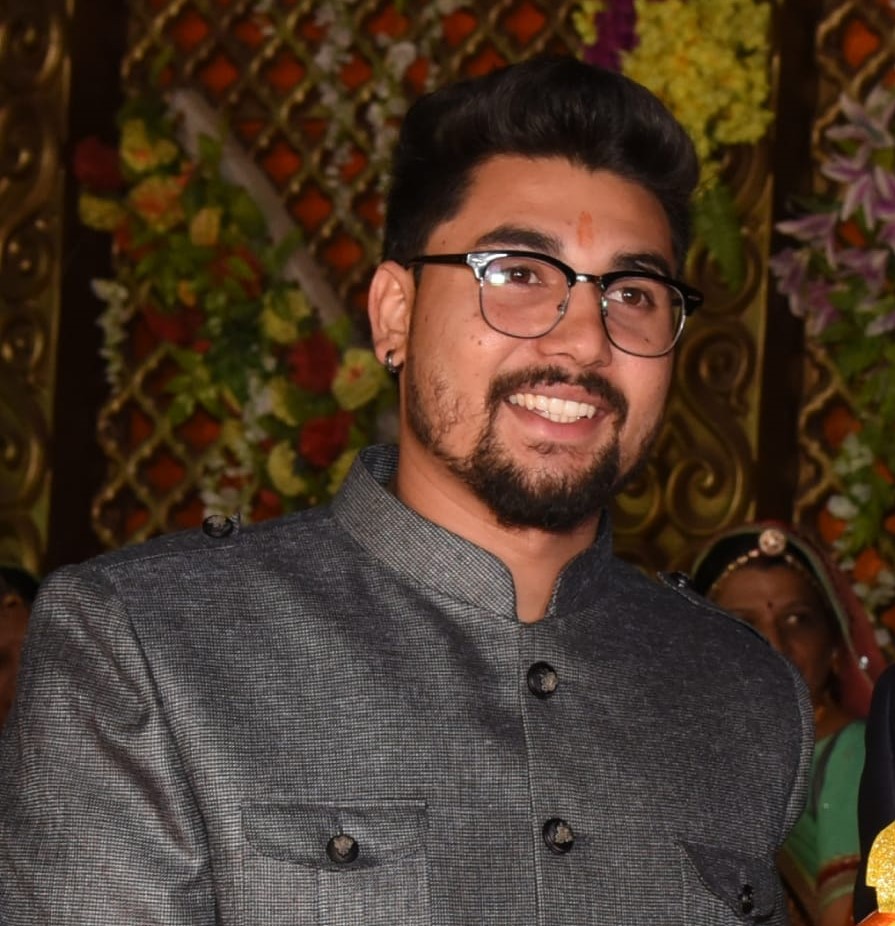 Mr. Bhuvnesh Mathur
Bhuvnesh got his Bachelor's degree in software engineering in 2017 and has been working in Vidhema Technologies since 2018 as SEO Lead and technical writer. He has a special knack of learning from all verticals and imbibing the extracts into his writing and enjoys learning techincal aspects of of writing for his experties as SEO and SMO. In his writing he express his experience and understading of different technologies.