Top 5 Marketing Tactics on the Occasion of Diwali
Technology / November, 02 2021

As we all know the festival of lights - Diwali, is around the corner!
The festival of lights brings positivity and happiness to the environment. Diwali is celebrated not only in India but around the entire world. People do enjoy celebrating Diwali in different ways and styles.
Similarly, people also seek and create new marketing ideas for the Diwali occasion. With different and valuable marketing tactics entrepreneurs can achieve so much. Be it a small business or large business; every enterprise requires a great strategy and marketing ideas for Diwali to burgeon their brand.
No matter what business you are running, the festive season is always have been an amazing time to come up with new and creative ideas for Diwali.
So, what are you waiting for, this is the best time of the year where you can up with brilliant Diwali marketing ideas that can actually work for your business. There is no need to do big, even a small and trendy marketing strategy can change a lot!
Without any further ado, let's start with a few unique and affordable ideas that you might adopt for your business.
1. Leverage on Social Media Marketing:
Without any second thoughts, social media is one of the great platforms to market your brand and reach the target audience. Plan some of the best Diwali offers, run some contests, or give discounts. For these sorts of plans, you have to start advertising prior one or two weeks from the festival.
According to a study, there are 3.4 billion active users on social networks. So, festivals like Diwali are the best way to take full leverage of social media platforms and attract these audiences with your advertisements.
2. Offer your Customers with Loyalty:
When customers receive cashback, coupons, and rewards makes them purchase from you more. By giving them loyalty rewards is of the best ways to attract customers. This is a big opportunity to convert one-time customers into long-term customers. Offer your audiences the best possible cashback rewards.
Loyalty rewards are an absolute way to gain the maximum number of customers' trust. It simply helps the owner to make the customers smile and feel their purchase is worth it.
3. Offer Freebies:
Festivals are always about spreading happiness and prosperity. Offer free complimentary gift items with their purchase to make them stay more. This way they will even advertise your brand by asking their relatives and friends to purchase from you. This will help in a unique way and as a different gesture. It will also help in building customer relationship management skills.
4. Send Personalised Wishes:
Here personalized meaning "by their first name"!
By sending an automated personalized SMS campaign to each and every one of your customers. It will increase the open rate by so much more percent than you can even imagine.
Also, along with the SMS, you can even send coupons, gift vouchers. With this, first, plan a marketing campaign, create Diwali offers templates, and send it with attractive and engaging messages.
5. Target Bulk Size:
Festivals are the times where people usually do purchase for big numbers. This is the time where they exchange gifts, throws parties, enjoy, and have fun!
But, with your little efforts, you make it special for them by giving them a discount on minimum purchase. For eg; you can provide suppose 10% off discount on the purchase of 1000/- Rupees. Or you can provide 20% off on a 2000 or above purchase. You can plan whatever amount of discount you want to give to your customers.
When people buy in bulk, they look out for the best options where they can get maximum discount. Hence, this is the best time to put a step forward and attract them with great offers. Eventually, it would result in burgeoning your brand and you can get maximum traffic.
Conclusion:
Vidhema Technologies is a leading IT firm, providing the best web and mobile app development services to our clients. We always lookout for the best ways to make them comfortable and by delivering the project on time.
Vidhema Technologies wishes everyone out there, A Very Happy and Prosperous Diwali to you and your family!
HAPPY DIWALI!


About Author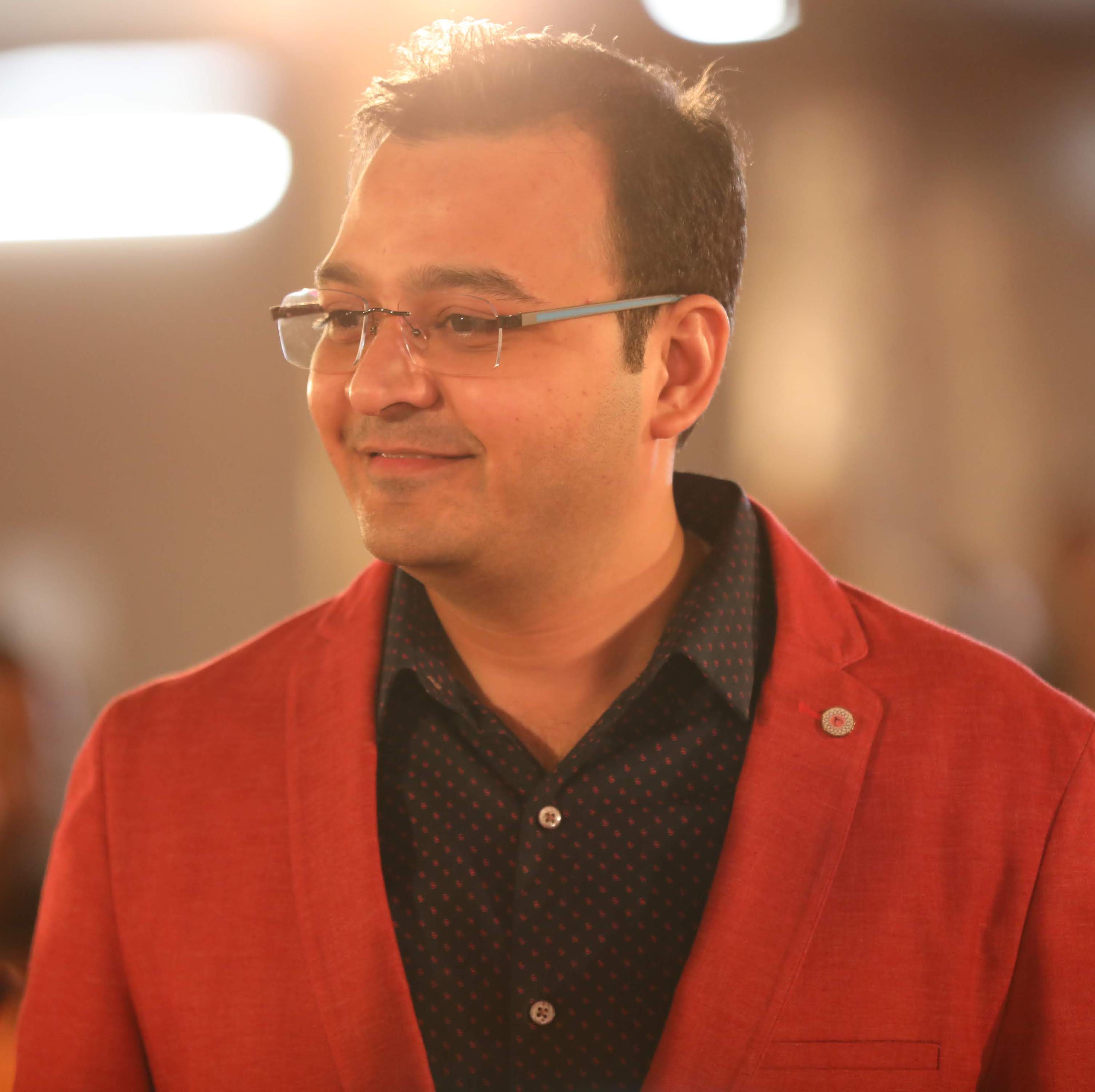 Mr.Vivek Chaturvedi
Vivek Chaturvedi is the co-founder and CTO at Vidhema Technologies. He is responsible for the overall technical operations of the company and has played a major role in bringing Vidhema up from its humble beginnings and, with his immense energy and drive, transforming it into a globally trusted name in IT solutions.