Node JS: Features, Advantages, and Disadvantages
Technology / November, 08 2021

Node JS is a cross-platform, back-end runtime server library and environment. Node JS is used to run JavaScript applications outside the browser. It is used to build scalable and fast networking web applications. Node JS is an open-source server that is free to use.
Node JS server uses an event-driven, non-blocking I/O model. Because of this model Node JS is lightweight and efficient. It is also a perfect choice for data-intensive real-time applications that run across distributed devices.
Node JS 14 is the current version of the Node JS line. It has now been promoted to Long-Term Support (LTS) in the year 2020.
Features of Node JS:
Here are the characteristics of Node JS as a back-end development framework:
Node JS is built on Google Chrome's V8 JavaScript Engine.
The Node JS library is very agile in code execution.
The Node JS framework appropriates a single-threaded model with event looping. It is highly scalable as it helps the server to provide responses in a non-blocking way.
Its application never buffers any data. The Node JS applications naturally output the data in chunks.
All APIs of the Node JS library appear at different times; it means, it is non-blocking. In particular, it implicates that Node JS-based server never waits for an API to return data.
Advantages of Node JS
Under are the following points highlighting the pros of back-end development framework:
Node JS is an open-source framework, that is free, friendly, and easy to use.
As mentioned above that Node JS is supported by the Google V8 engine. It means that it has the power to execute at the same time in the front end using JavaScript.
Powerful and engaging server-side applications can be built using the Node JS server.
Node JS can help users to use the web app and the server without any complications. This happens because you have been provided with a similar code that runs in a server-side end and the same code also runs on the client-side.
Disadvantages of Node JS:
These pointers highlight the pros of the back-end development framework:
The Node JS framework lets you write the code from scratch. This may lead to low productivity.
The Node JS application or API programming interface keeps changing frequently. They are not consistent at all.
Node JS framework does not support multi-threaded programming yet.
Node JS is able to serve more complicated and tough applications than Ruby but it is not appropriate for performing long-running calculations.
Wrapping Up:
We hope that this may clear your doubts about Node JS framework and how beneficial it is.
Vidhema Technologies provide Node JS services to our clients. We make sure to offer the best services in town at an additional cost.
For more information, you can contact us and visit our website.
About Author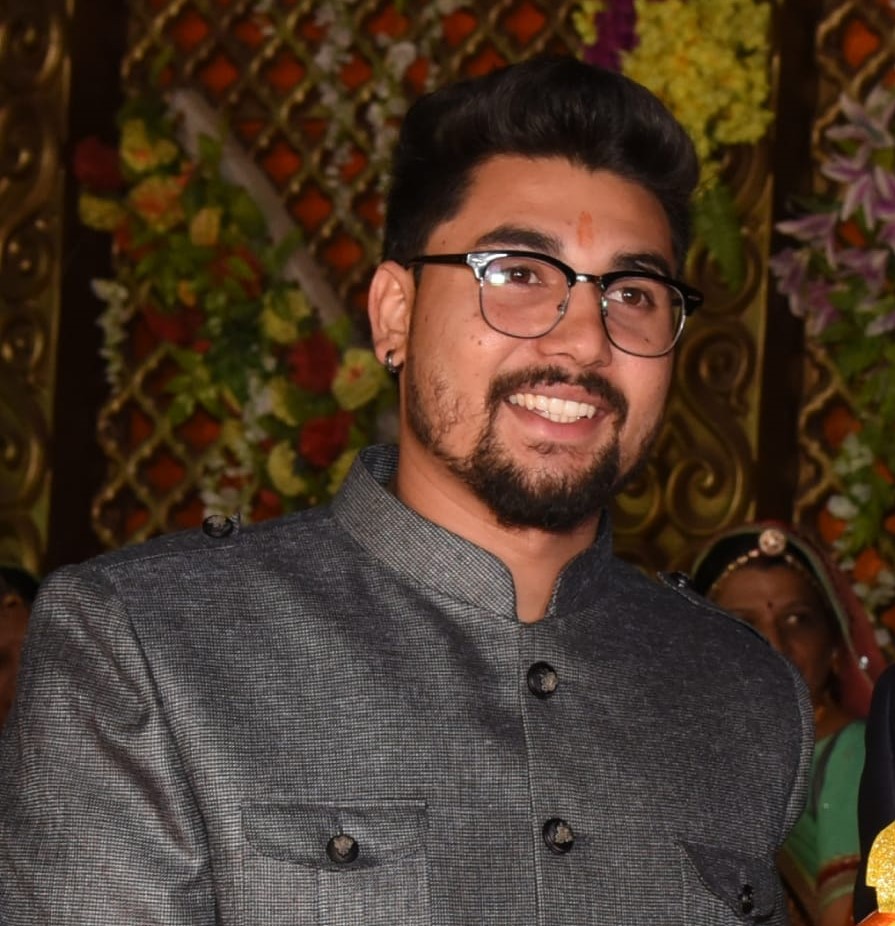 Mr. Bhuvnesh Mathur
Bhuvnesh got his Bachelor's degree in software engineering in 2017 and has been working in Vidhema Technologies since 2018 as SEO Lead and technical writer. He has a special knack of learning from all verticals and imbibing the extracts into his writing and enjoys learning techincal aspects of of writing for his experties as SEO and SMO. In his writing he express his experience and understading of different technologies.