Mobile App Testing and Web Testing: What is the difference?
Technology / September, 21 2021

In the online world, to expand your business, you need to be focused and omnipresent. You have to make sure that you don't miss out on your users anywhere from small startups to big enterprises. There might be a scenario where some of your customers like to shop via desktops and laptops while others prefer it at their fingertips.
Undoubtedly, e-commerce has revolutionized over the past few years, taking it from physical stores on the internet that can easily be accessed anywhere, anytime, without any complications. However, it is cheap than setting up a physical store. To enjoy these, first, you need to get through various stages of website or application development and designing, testing, and support.
In addition to this, sometimes we end up focusing more on the first two stages, spending big bucks on them, and often undermining the testing stage, which probably leads to future problems. Testing helps fix any website issues, which might look nothing big but can create specific problems in the future, making your website prone to vulnerabilities.
We are here to help you know the difference between a mobile application and web testing. But before we get there, first, let's discuss the technologies involved in the development process for better understanding.
Types of Application
Broadly categorizing, there are three kinds of applications: Mobile Application, Web Application, and Desktop Application.
1. Mobile Application
Nowadays, smartphones are being categorized based on their Operating Systems. Similarly, mobile applications are also designed for compatibility with different Operating Systems. Mobile applications further have different types, are as follows:
Native Applications: These types of applications run on a single operating system. It means that a native application is designed for iOS and can run on all Apple devices. But that application cannot be compatible with an Android device. Whatsoever, native applications give their users an experience of UI/UX similar to their devices and high performance.
Hybrid Application: These applications fill the gap created by Native Apps. It uses a different technology that makes the application compatible.
Mobile Web Application: As the name suggests, these applications are designed for mobile devices and run on a browser. There is only a requirement for an internet connection to access a mobile web application.
2. Web Application
Web applications need a browser to run and are built entirely on a server. One of the most famous examples of this is Facebook. A Facebook is a collection of multiple corresponding pages that run on a browser. The application can be accessed both with mobile phones and desktops or laptops. Basically, with any device that has an internet connection and a web browser. Web applications always designed to suit various screen resolutions, this way it enhances its usability and efficiency.
3. Desktop Application
These applications are designed for large screens. Its success depends on factors such as UI, functionalities, and performance.
What is the difference between testing a mobile and web application?
Developers only have one motive that is; to deliver the best and engaging user experience. Under are few points that both web and mobile application testing have in common.
Change-Related Testing
Localization Testing
Certification Testing
Recovery Testing
Usability Testing
Functionality Testing
Performance Testing
The testing for web and mobile applications differs in incompatibility, internet connection, and user interaction. Let's see how:
Compatibility: there are different types of browsers available in the market used to test a web application. The same goes for mobile applications that run on a browser like Web and Hybrid Mobile Application. Here the requirement is similar, but the procedure is different. While desktop-run applications are much easier to test than mobile apps, they are required to be tested on multiple kinds of mobile devices.
Two factors to focus on while running a compatibility test for mobile devices are:
Capacity Limitations
Screen Size
Internet Connection: The maximum number of web and mobile applications function online. Thus, it very essential to test the performance of your application through various internet speeds. For offline applications such as Native apps, they require to check the functioning in offline mode to ensure a good customer experience.
User Interaction: The user interaction for mobile apps has many more features like pinching, tapping, swiping, and pulling. On the other hand, desktop applications that run over on a browser contain fewer features like limited to point, click, and scroll carried out by the users using a mouse.
Testing for these features might not be that much struggle, but it becomes a challenging and intricate procedure for features like move commanders and voice assistance. You need to add these features to your checklist for mobile applications testing.
Conclusion
While you have been exploring the differences throughout the blog, the main point is testing a web and mobile application is checking for proper usability and functionality.
Hope you enjoyed reading this blog.
Stay tuned with Vidhema for more insightful information!
About Author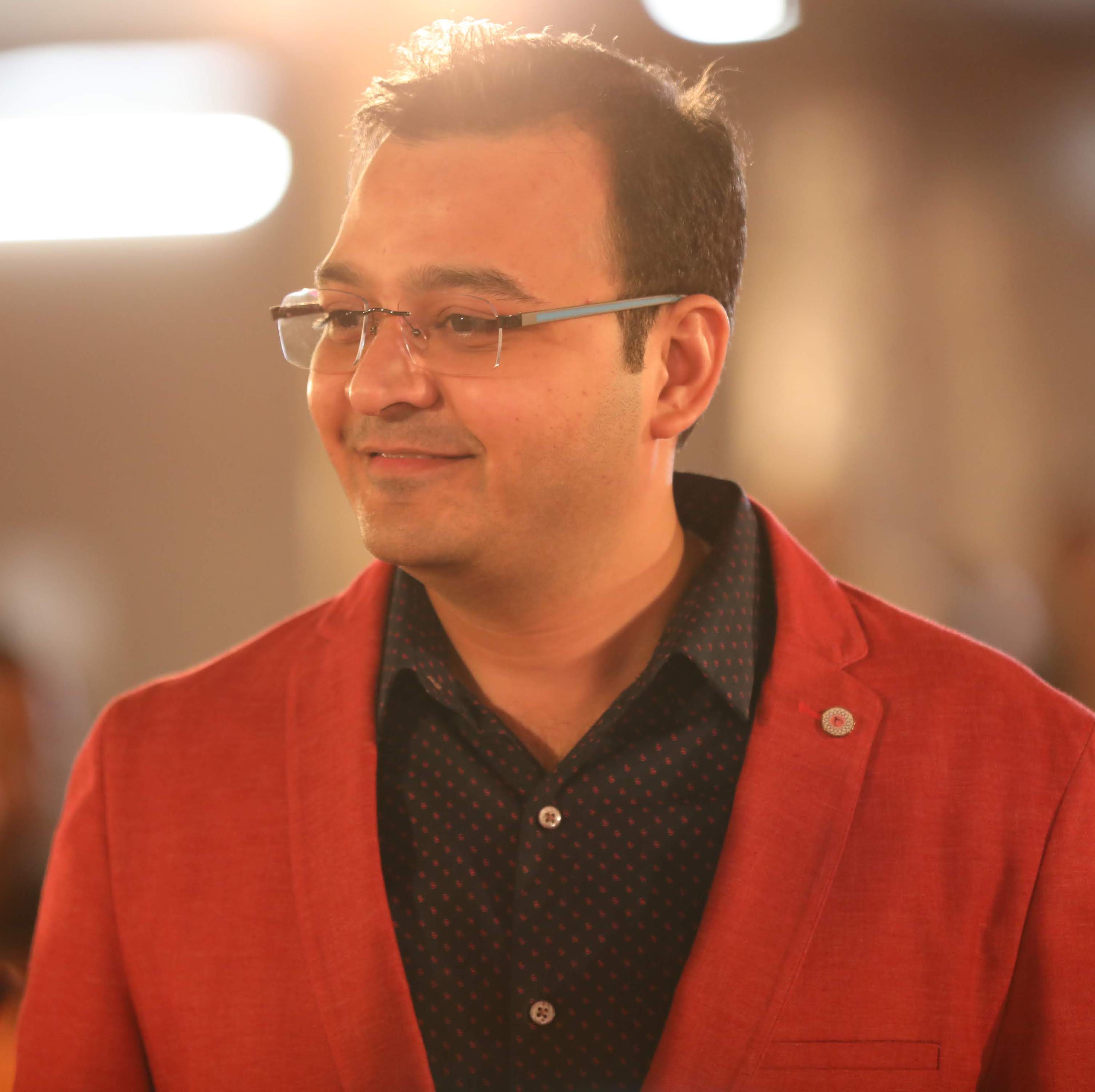 Mr.Vivek Chaturvedi
Vivek Chaturvedi is the co-founder and CTO at Vidhema Technologies. He is responsible for the overall technical operations of the company and has played a major role in bringing Vidhema up from its humble beginnings and, with his immense energy and drive, transforming it into a globally trusted name in IT solutions.