Hire Magento Developers for Dynamic Application Service
Technology / August, 31 2021

Magento is one of the most popular content management systems. It is an open-source platform built for E-commerce. Magento highly accommodates small and large businesses. Magento development has leaped over the past few years.
Magento comes up with some compelling characteristics for building a website and an application. Every business has its own choices and preferences of wanting the best system to expand its business.
Here are the top 6 advantages of choosing Magento over other platforms. They are as under:
6 Advantages of Magento System
1. A powerful e-commerce development platform:
No matter how many maximum or minimum products a business has in its e-commerce store. The Magento platform will always put your needs first to achieve goals. Also, without any hassle, the Magento e-commerce platform can store and manages thousands of products easily.
Also, on top of that Magento development platform allows you to set up navigation and filters. This eventually will help in boosting conversation rates and enhances the performance of your e-commerce website.
2. SEO-friendly:
Magento Development Customization company offers you high-level SEO solutions for e-commerce websites and applications. It helps in optimizing your website's stock pages and description and makes SEO-friendly URLs and meta descriptions.
Also, Magento development designs make your website mobile responsive, making them compatible with all types of mobile devices.
3. Customizable:
Magento development provides a tremendous amount of customization to develop your e-commerce website with unique designs. Custom Magento development allows you to choose payment, communications, and shipment options according to various customers. With multiple customization options, consumers do enjoy shopping via your website.
4. User-Friendly:
With Magento's development, it is possible to compute and modernize the stock data and extra content on the e-commerce website. Magento services offer some smooth navigation on the website so that users can save a lot of time.
5. Made for marketing purpose:
A web-based platform should always have compelling marketing and advertising methods. Magento's e-commerce website consists of a list of beneficial tools to raise sales and traffic. Here, you can display some relevant products to suggest intensify cross-selling.
6. Open-source platform:
As it is mentioned above, that is an open-source platform. It is completely free and flexible at the same time. The development company makes it effortless and manageable for the developers. They can design custom websites by combining great characteristics according to market requirements. It also encourages users to preserve time and business.
Why hire Vidhema's developers?
Are you looking to hire Magento developers according to your requirements?
Well, you landed up in the right place. Hire Magento Developers from Vidhema Technologies to get high-quality and seamless services at an affordable price.
We are offering the best services in town with:
Hassle-free hiring
100% quality work
A clever and skilled team of developers
Using the latest Magento technologies
Feasible and flexible hiring models
Hurry up! Now and grow your business rapidly with our cost-effective and seamless Magento services.
For more information and queries, you can always contact us. Or follow the link below.
https://vidhema.com/contact-us.html
About Author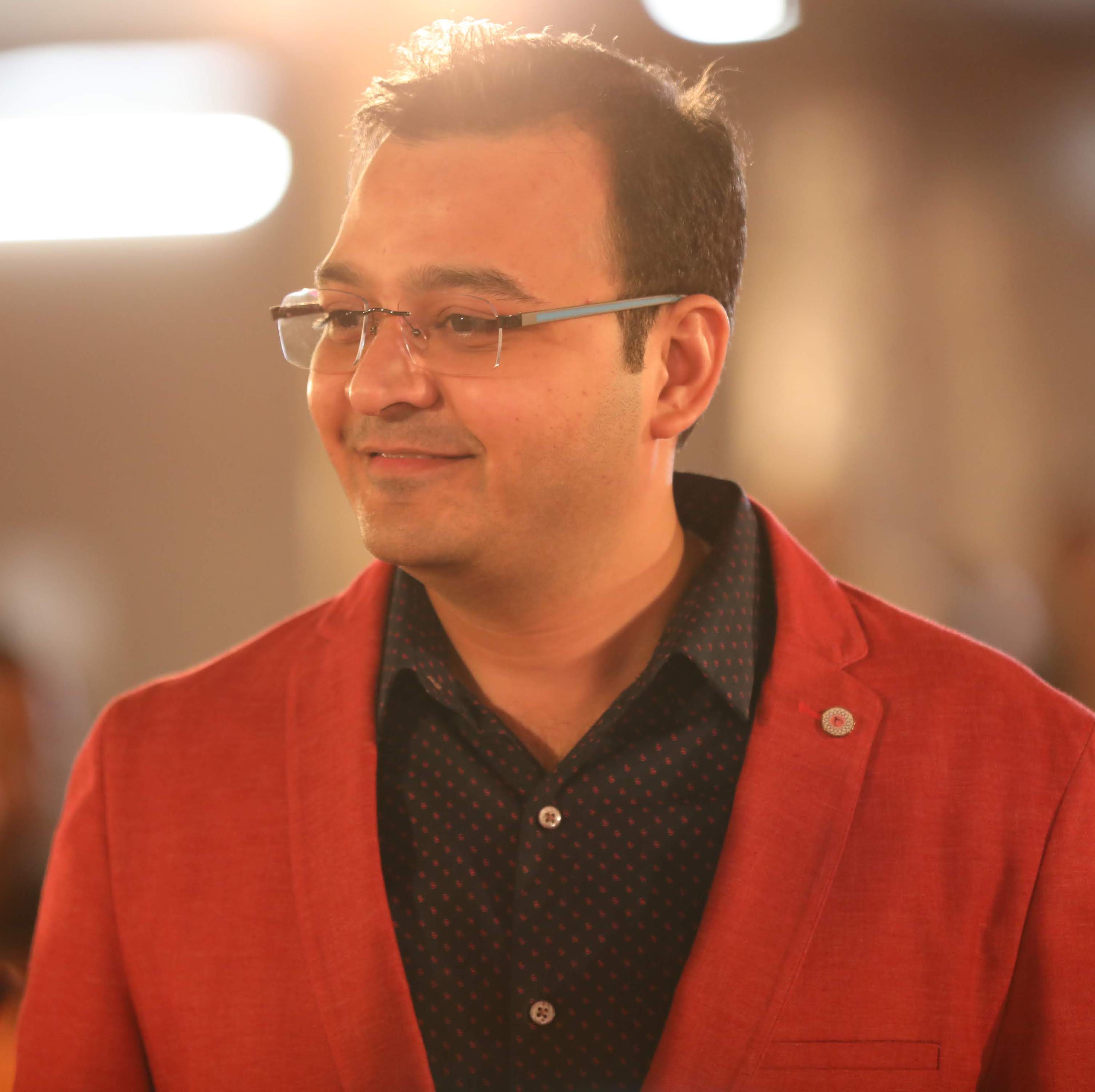 Mr.Vivek Chaturvedi
Vivek Chaturvedi is the co-founder and CTO at Vidhema Technologies. He is responsible for the overall technical operations of the company and has played a major role in bringing Vidhema up from its humble beginnings and, with his immense energy and drive, transforming it into a globally trusted name in IT solutions.