Why B2B's create marketplaces to boost sales in Shopify?
Technology / April, 21 2021

Shopify helps you launch an excellent, efficient, and robust eCommerce store that is more powerful on online marketplaces to attract customers and build your brand reputation. Shopify makes things easy to set up an online B2B business.
B2B marketplace is a platform that connects wholesale suppliers, manufacturers, or large distributors with bulk buyers. It aims to automate the buying & selling process and improves customer experience. Following are the best eCommerce platforms for stating B2B, B2C marketplace:
Magento B2B marketplace
B2B marketplace Shopify
WooCommerce B2B marketplace
OpenCart B2B marketplace
Here is a step-by-step guide on Why B2B's create marketplaces to boost sales in Shopify? Follow these steps to increase the sales of your business on an online marketplace.
Leverage accessible traffic sources: Free sources mean you can promote your Shopify business among your family, friends, colleagues, and other people in your circle and tell them to promote it among their friends. You can also share it on your social media accounts.

Create and monetize an email list: You've created the source of traffic for your eCommerce store. Now you need to maximize the value of your unique and trustworthy visitors. Trustworthy visitors are those who come again and again on your website or eCommerce store. You can do that by creating an email list. There is so much email marketing software that helps you to optimize it efficiently. Some software is free, and some are paid.

Get more Shopify sales with paid traffic: Now, if you have to make some extra efforts to get more traffic and visibility to your eCommerce store. You can run Facebook & Instagram ads based on your location and demographic selection. Google ads are also one of the best sources to reach your targeted customers.

Optimize your store: Last but not least. This step allows you to optimize your store to make more sales. Add some extra features like live chat on the Shopify store to solve your customer's issues, insert reviews about your business, optimize your store to make it mobile-friendly, and many more.
Benefits Of E-commerce Marketplace
Following are benefits of the eCommerce marketplace that you can leverage for your business:
Scalability
Better efficiency
Reach to more customers
Access to marketing data that can help to boosts the sales of your business
Customer-focused experience.
Conclusion:
While developing an eCommerce store for your business, it is essential to hire an experienced Shopify developer who develops a robust and best-in-class Shopify eCommerce store. Shopify is a vast platform, and it cannot be easy to make successful sales for new businesses. Be patient and promote as much as you can to make your eCommerce business successful. This is all about why B2B's create marketplaces to boost sales in Shopify. Do share your views in the comments.
About Author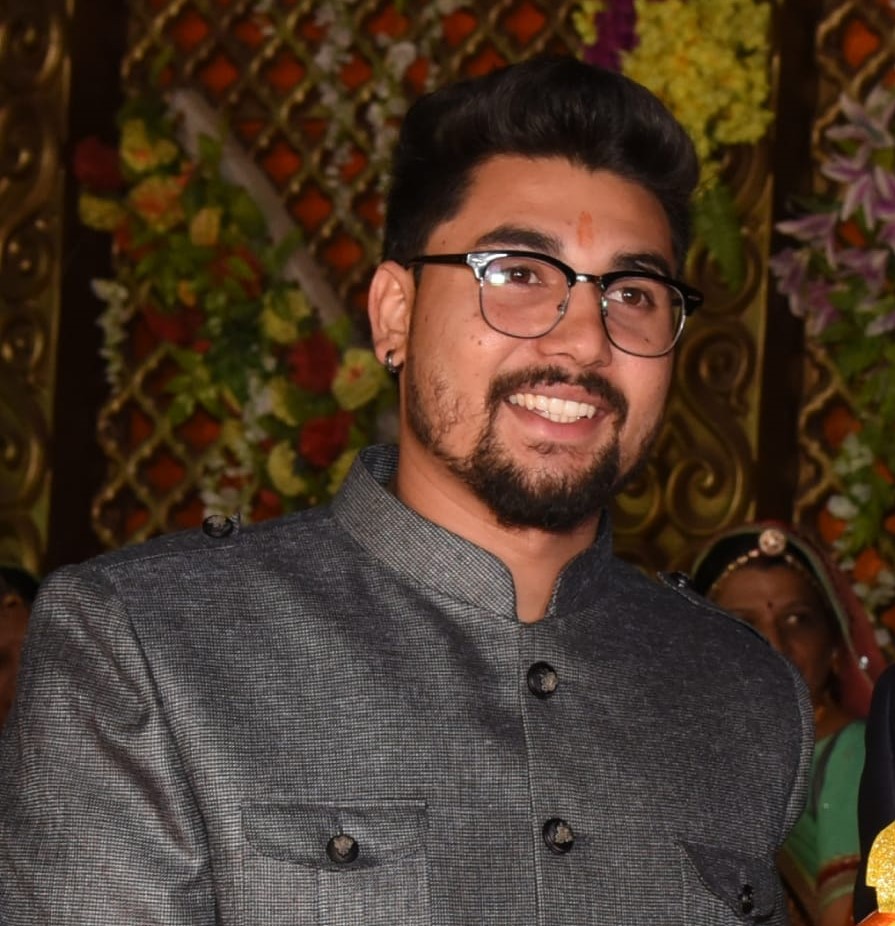 Mr. Bhuvnesh Mathur
Bhuvnesh got his Bachelor's degree in software engineering in 2017 and has been working in Vidhema Technologies since 2018 as SEO Lead and technical writer. He has a special knack of learning from all verticals and imbibing the extracts into his writing and enjoys learning techincal aspects of of writing for his experties as SEO and SMO. In his writing he express his experience and understading of different technologies.