Vidhema New Development Center
Technology / October, 08 2019

Our Vidhema New Development Centre is a bunch of happiness,New hope,New Team ,New era of working with also New good projects .New Development Centre having a very good and positive vibes .Vidhema Solution Team enjoy each and every moment of working and Celebrations .Our Colleagues are very polite , genuine ,hard-working and fun loving in our development centre we live and working as a family.
With the new glance of era and with the new working culture and ambience we proudly says " We are Vidhema Solution Invincible squad". Happy to be here as a part of Videhema Solution.
In our new development centre we do snacks parties , a tea party ,doing pooja on a regular basis this is like our second home where we can have fun along with the working ,playing games in the free time especially on weekends it's a great stress buster to our team.
Vidhema New Development centre having a huge area where we have a reception area ,a pantry,team workstation and one conference room along with that a happy and joyful atmosphere we can work where we want , a new development centre owns a great , a neat and tidy atmosphere it gives us an immense strength to start our work with.
At Vidhema Solution work is fun! We enjoy the challenges, live the thrill to overcome them and celebrate our triumphs together. Our team consists of culturally diversified employees who make this place more than just an office to work. Apart from fun activities planned for weekends, our team is actively engaged in festival and event celebrations.
About Author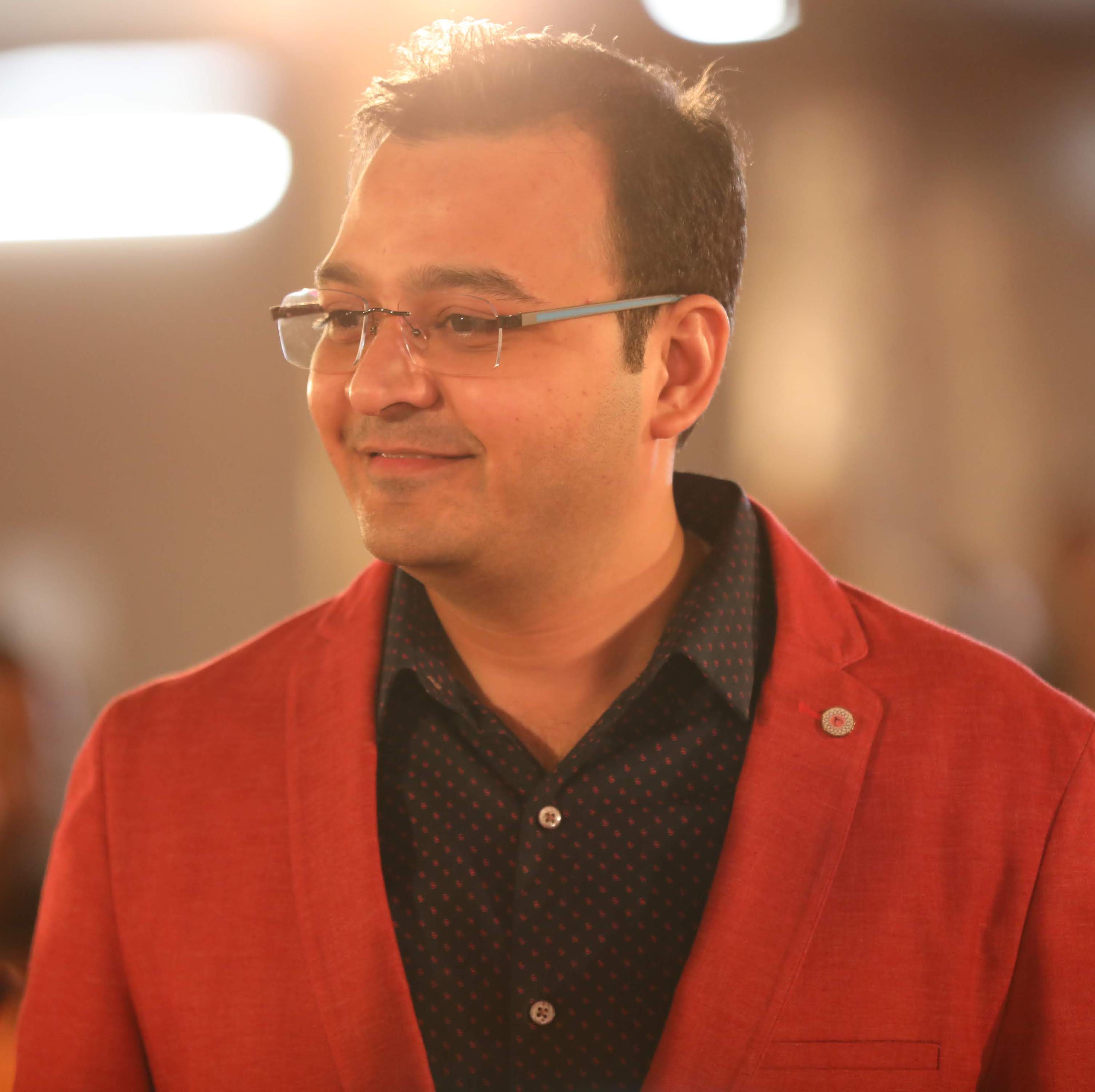 Mr.Vivek Chaturvedi
Vivek Chaturvedi is the co-founder and CTO at Vidhema Technologies. He is responsible for the overall technical operations of the company and has played a major role in bringing Vidhema up from its humble beginnings and, with his immense energy and drive, transforming it into a globally trusted name in IT solutions.