The Good and the Bad of ReactJS and React Native
Technology / April, 28 2021

ReactJs is a JavaScript library that is user-friendly and has a fast speed. React native is used for native app development. React native is a hybrid app development framework that focuses on assisting with cross-platform apps. React native was launched by Facebook in 2015. ReactJs is a highly used open-source JavaScript library that helps to create impressive web applications and user interfaces. In this blog, we are going to explain the good and bad of ReactJs and React Native. Let's jump into the info:
Difference Between ReactJs and React Native
ReactJs
It is used for creating websites, web apps, and user interfaces.
It is used for creating UI hierarchy
It decreases the refreshing time as compared to the conventional time.
React Native
It is used for creating cross-platform native apps.
It allows creating native apps in a web-style approach.
Through React native, front-end developers can become mobile app developers.
Pros of ReactJs
Easy to use: ReactJs is easy to learn and use. You can find lots of good tutorials and resources on the internet that provide free material to learn ReactJs. It is an open-source network so if any developer comes from a JavaScript background can easily create web apps using ReactJs.
Dynamic web applications: It is easy to create dynamic web applications through ReactJs. ReactJs provide less coding and give more functionality.
Enhanced performance: It improves the performance due to virtual DOM. DOM leads to smooth and fast performance.
SEO-friendly: ReactJs helps developers to easily navigate on various search engines.
Disadvantages of ReactJs
Poor documentation: Because of its fast and updating technologies there is no time to make proper documentation.
The high pace of development: The technology and way of doing things are changing fastly, most of the developers are not comfortably relearning the new ways of doing things regularly.
Additional SEO issues: There may be some additional SEO issues because of constant changes in the Google algorithm.
Pros of React Native
Fast and popular: React native supports JavaScript and it is one of the fastest and widely used programming languages. It allows specialist developers to quickly learn the language.
Save time and money: Compared to traditional native development, React native saves time and money with the help of its latest tools and technologies.
Can be combined with any existing application: You can add extra features to the entire application when updating it.
Cons of React Native
Lack of native libraries: If you want to add advanced functionality, React native can slow down the development process.
Third-party components: In React native the third-party components are limited. It does not offer advanced features that developers want to implement on the app.
Conclusion:
ReactJs and React native are still the best choices for developing iOS and Android solutions. But if you have a low budget and want to achieve good performance, then React Native is a better option. This is all about the good and bad of ReactJs and React Native. Hope you'll find it helpful.
About Author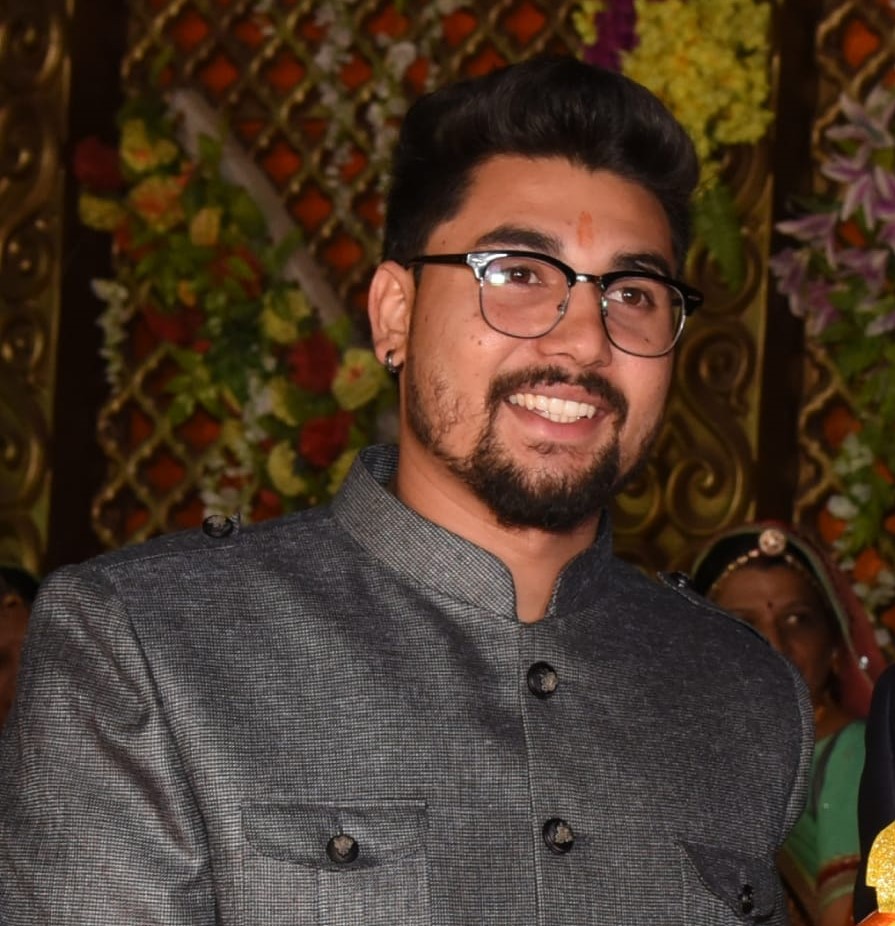 Mr. Bhuvnesh Mathur
Bhuvnesh got his Bachelor's degree in software engineering in 2017 and has been working in Vidhema Technologies since 2018 as SEO Lead and technical writer. He has a special knack of learning from all verticals and imbibing the extracts into his writing and enjoys learning techincal aspects of of writing for his experties as SEO and SMO. In his writing he express his experience and understading of different technologies.