How-Much-Does-It-Cost-To-Build-On-Demand-App-Like-UrbanClap?
Technology / September, 20 2019

These days, the use of technology is everywhere. As we all now completely dependent on our mobile phone because it gives us the liberty to live our life happily. Whether it's healthcare or education, we all have been using smartphones and mobile apps for a decade to accomplish specific tasks. From taxi booking to food ordering, we all are using on-demand services or apps to get many things done in a fast way.
What does this on-demand service providing apps make a different than each other? Well as everyone thinks differently so there will be some changes here and there particularly in UI but the main motive of all applications is to provide services without any fail.
Moreover, due to the evolving demand of the consumers, entrepreneurs are entering into the new segment of on-demand services in order to simplify the task of finding and hiring professionals. Services like AC Service and Repair, Refrigerator Repair, Washing Machine Repair, Plumbing, Electrician, RO or Water Purifier Repair, Home Cleaning, Carpenters and others are now just a few clicks away. Yes, apps like UrbanClap, Helper, and Zimber are a successful example of them all.
What is UrbanClap?
UrbanClap is your one-stop destination for all urban lifestyle services. With the help of UrbanClap, you can hire local professionals to perceive things done that matter in your life.Developing such an application is a huge task to complete as you have to create a total of four applications for Android and iOS platforms.
This is a Clone of many top Service Finder Apps. It can be either used solely for a unique business like construction expert finder, saloon expert finder, Professional experts finder, etc or can be used as one point solution for all business services.
Choosing a proper Payment Gateway enables to make payments directly from your app and also Facilitates users to pay directly using their credit cards and debit cards. Keeping an open option is always good, so another option of cash payment is add on to such application. A user can post their required service and service providers can reply to that with budget & timeline to complete the appropriate job. People can easily connect service providers nearby neighborhoods or from the selected location and allow the work with professional charges.
The most important thing that must be viewed prior to launching an App. Digital payment methods have become a lot easier to work within the past decade.
About Author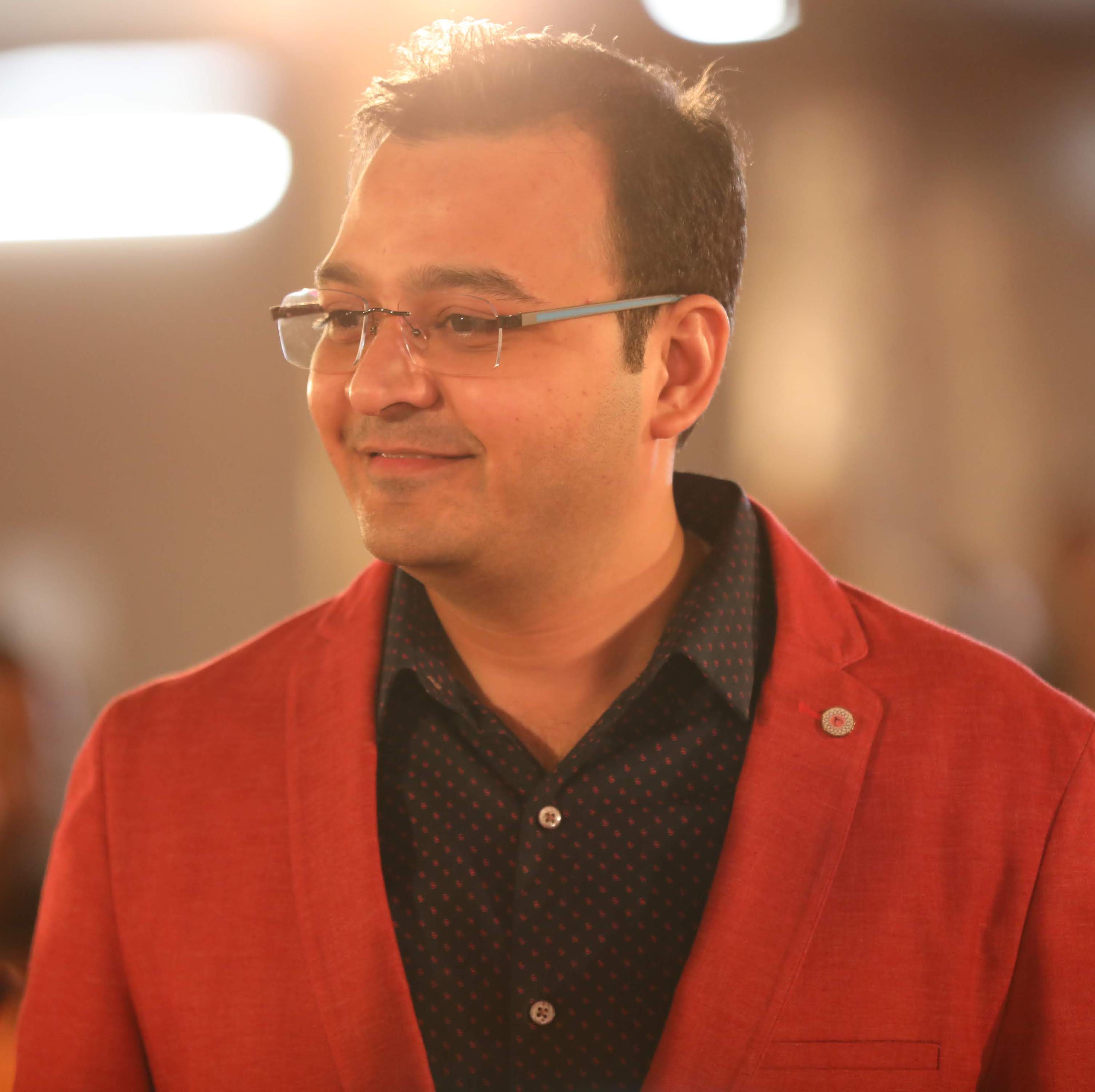 Mr.Vivek Chaturvedi
Vivek Chaturvedi is the co-founder and CTO at Vidhema Technologies. He is responsible for the overall technical operations of the company and has played a major role in bringing Vidhema up from its humble beginnings and, with his immense energy and drive, transforming it into a globally trusted name in IT solutions.